Dear customers,
We've made an improvement to the booking lookup process on the website.
From now on, when a customer looking for the reservation, customer can use not only the company PNR reference as a REF number, but also the PNR name (the H1 reference) or the GDS record locator (for GDS bookings).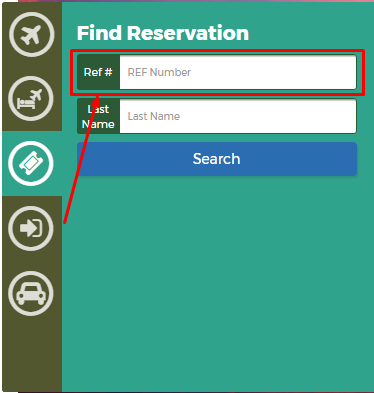 If you have any further questions regarding the improved process, please contact our support team.