Dear customers,
Today we've added a new feature to the web booking engine - walk-in.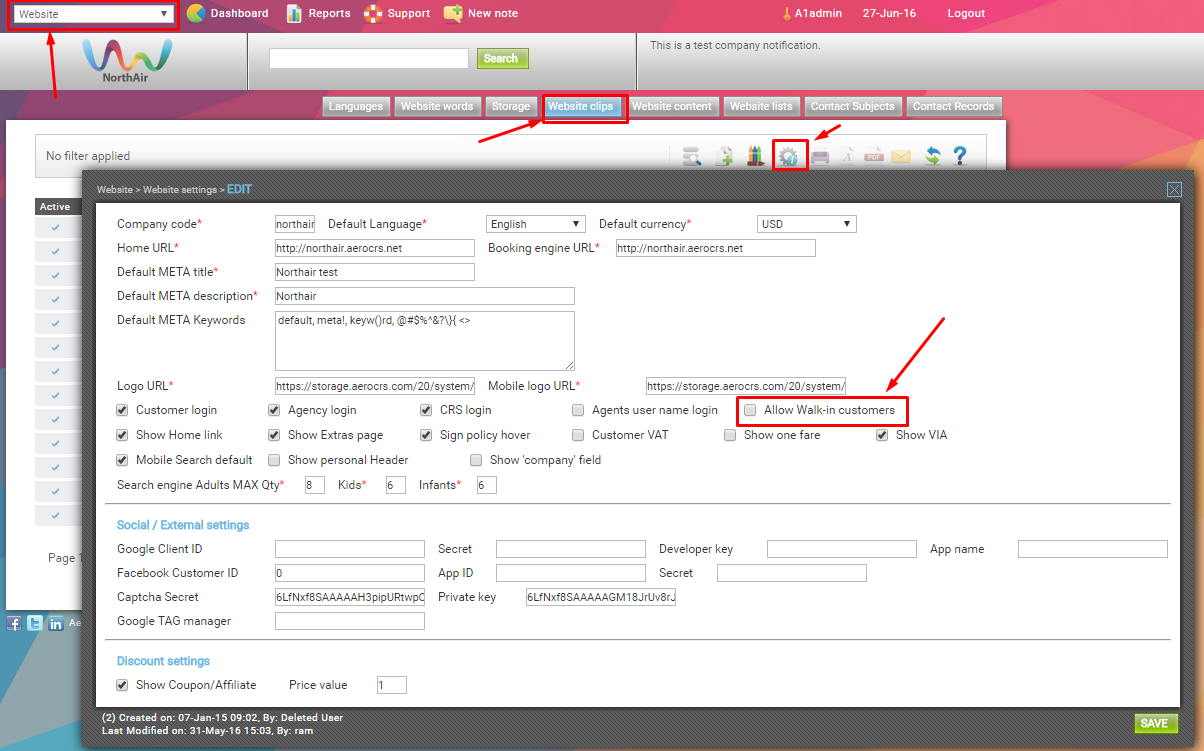 From now on, if you activate this option in your website settings, your customers won't need to create a password protected account in order to make a booking. 
During the booking process, the system will ask just for primary contact details (that are necessary to contact the customers, for example, in case of changes in booking)

After pressing the Continue button, system will automatically fill those details in the first passenger details fields.
The possibility to log in in a traditional way remains unchanged.