Dear customers,
We have added an important feature in the system to allow the customers to "reset" or "recover" their password in the website.
The customer can click the "Forgot/Reset password" link on the website and once they fill their e-mail, an e-mail reset link will be sent to them.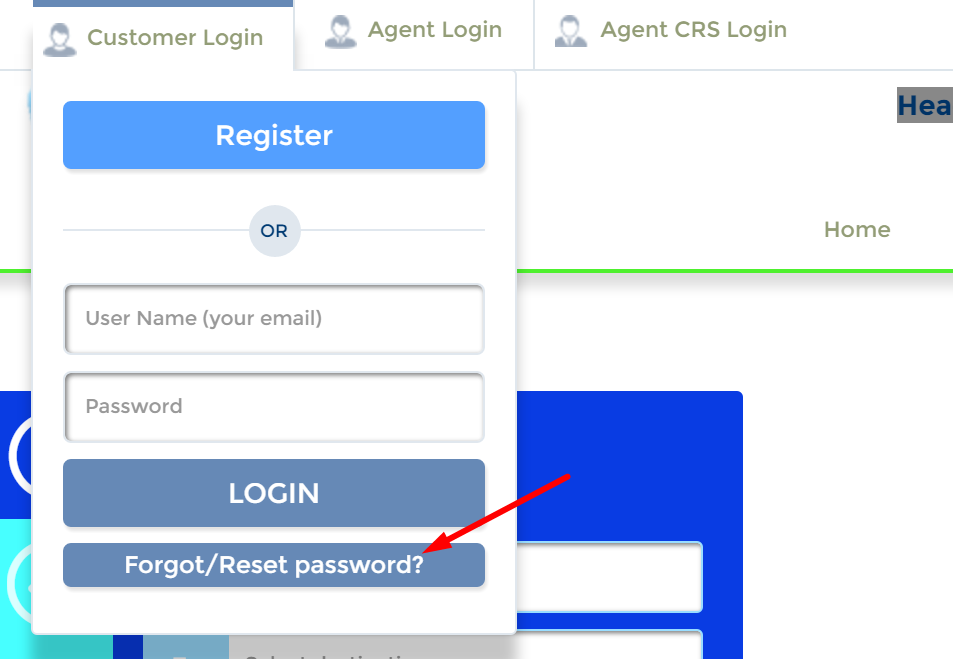 Please note that this new feature will need "translations" for those of you which have their own languages, please go to the "Website words" module and update all the words and phrases in the "Password recovery" segment.