Dear customers,
In our latest update launched today we are introducing new features for CRS users:
Amend block
Set specific classes
Book only direct
See all agents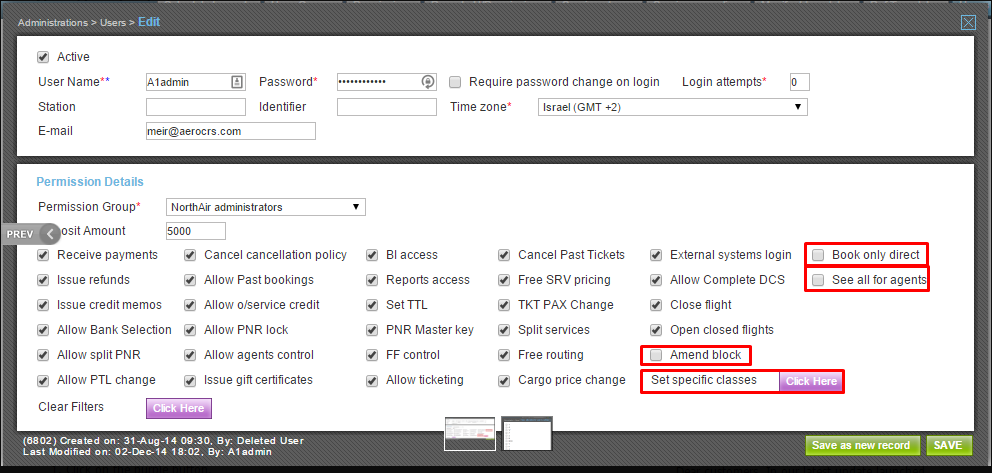 Amend block
Tick this check box to block booking amendments for user.
Set specific classes
Click on the purple button.
A sub menu will appear
Tick the classes you wish to be visible for the user.
Note: case all classes are not ticked, none will be blocked.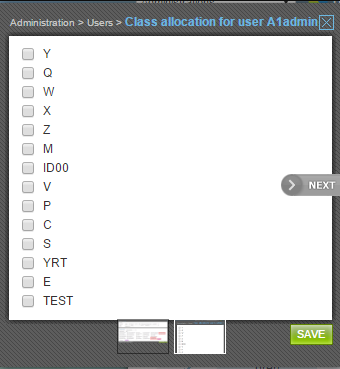 Book only direct
Tick this check box to allow user to book only direct bookings, but manage all bookings types.
See all for agents
Tick this check box to allow user see and book all classes and flights for agents (including classes that are not set specific for agents).