Dear Customers,
We would like to inform you of a newly added report to the Reports section: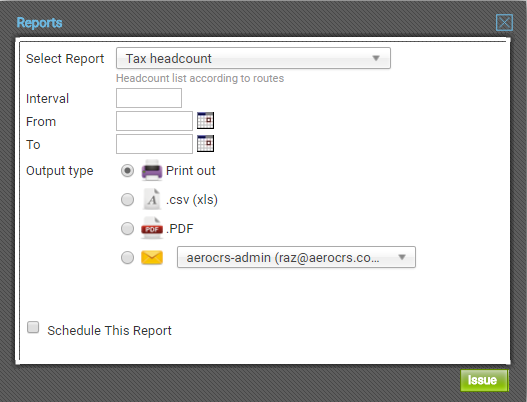 This report allows you to obtain information on your customer's full journey, including ones that are booked for connection flights.
This is an example of the report's output: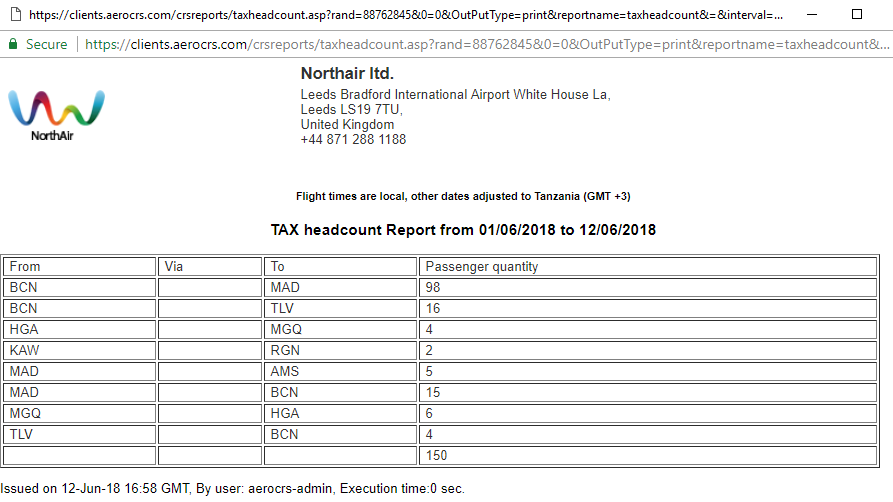 Please note, the "Interval" filter allows you to limit the results based on the "MAX hours at connection airport". For example: if we have the following booking:
TLV-LON and LON-NYC in the same PNR and the connection is under the set interval (the time difference between arrival and departure in LON) - then the report will combine the passengers count together.
Newly added reports are not activated automatically by default.
Please contact your system administrator in order to activate this report for your permissions group, under the Administration module.