Dear customers,
We would like to inform you of a new functionality that we've added to the system:
Cash payment additional information.
This will allow you to add a reference for payments done in cash. 

You can decide to make mandatory this field in your company settings marking the following option: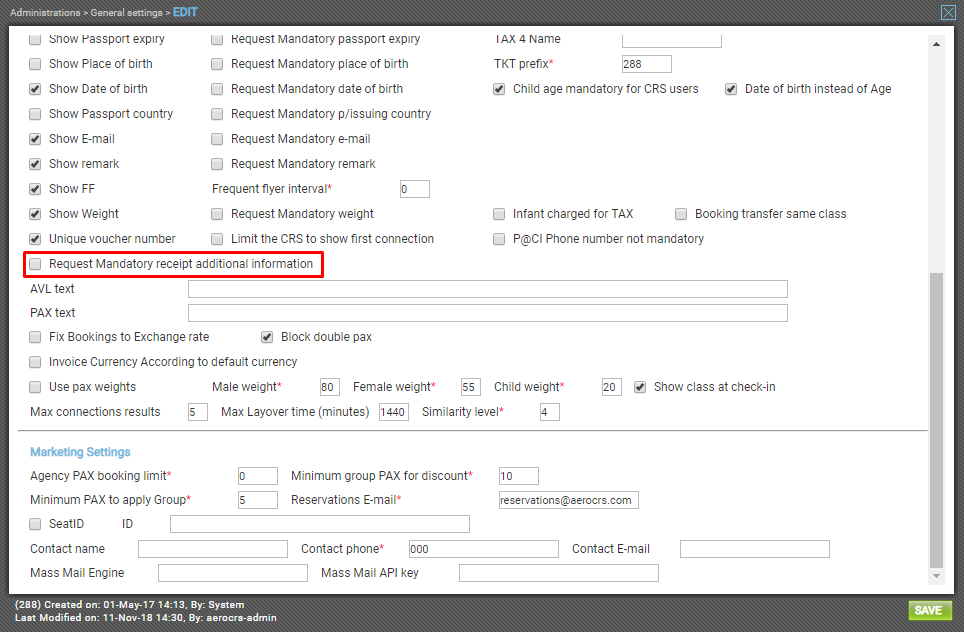 This information will be visible in the receipts issued in the system.
If you have any further questions about this new feature, please don't hesitate to contact us by
submitting a ticket
to our Support department, and we will be more than happy to assist you at any time.