Dear Customers,
In order to customize the colors of the IBE, please go to "New IBE->Website clips" sub-module and click the "Crayons" icon.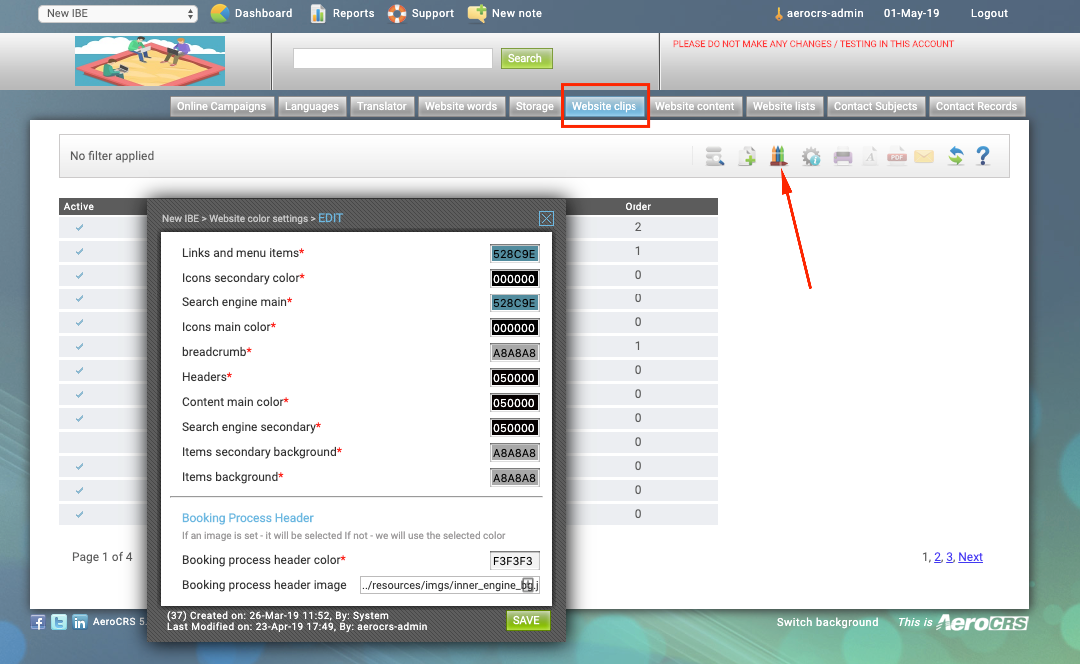 Listed below are screenshots of the different setting options and how the section effects the IBE, please see the Red color for reference.
Links and menu items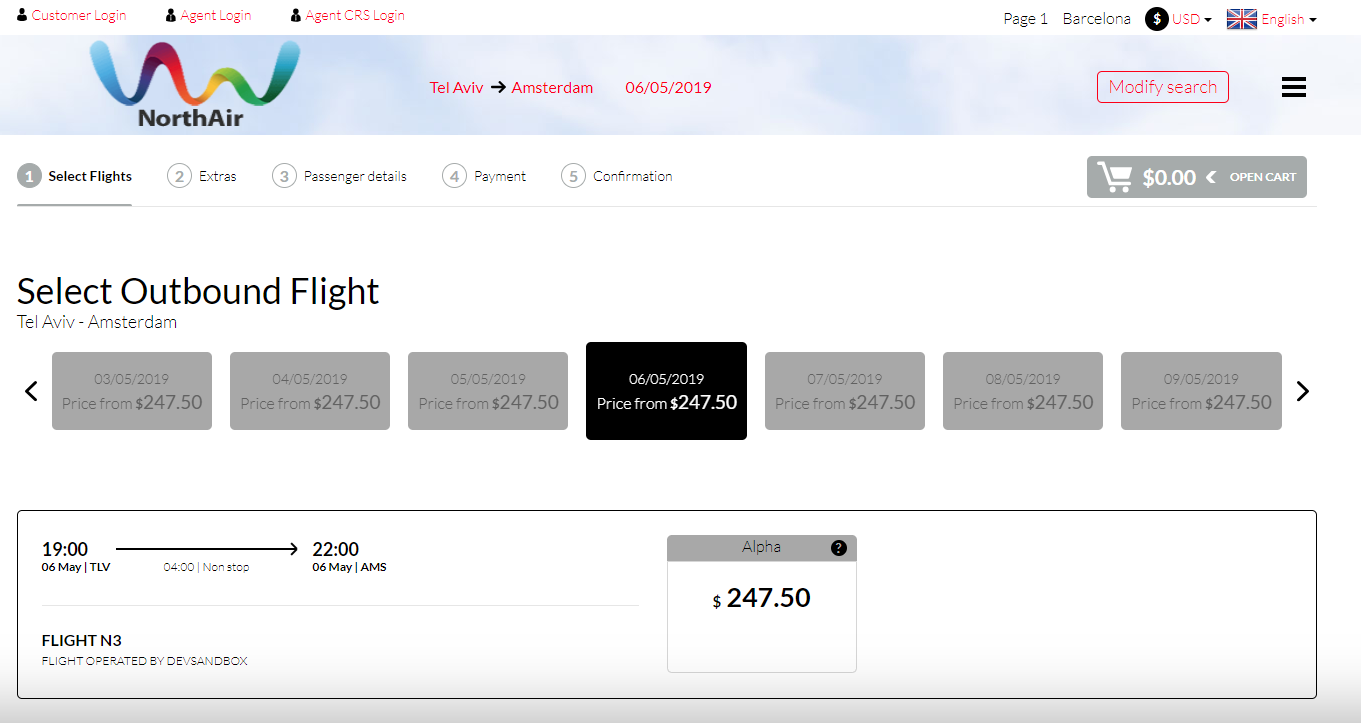 Icons secondary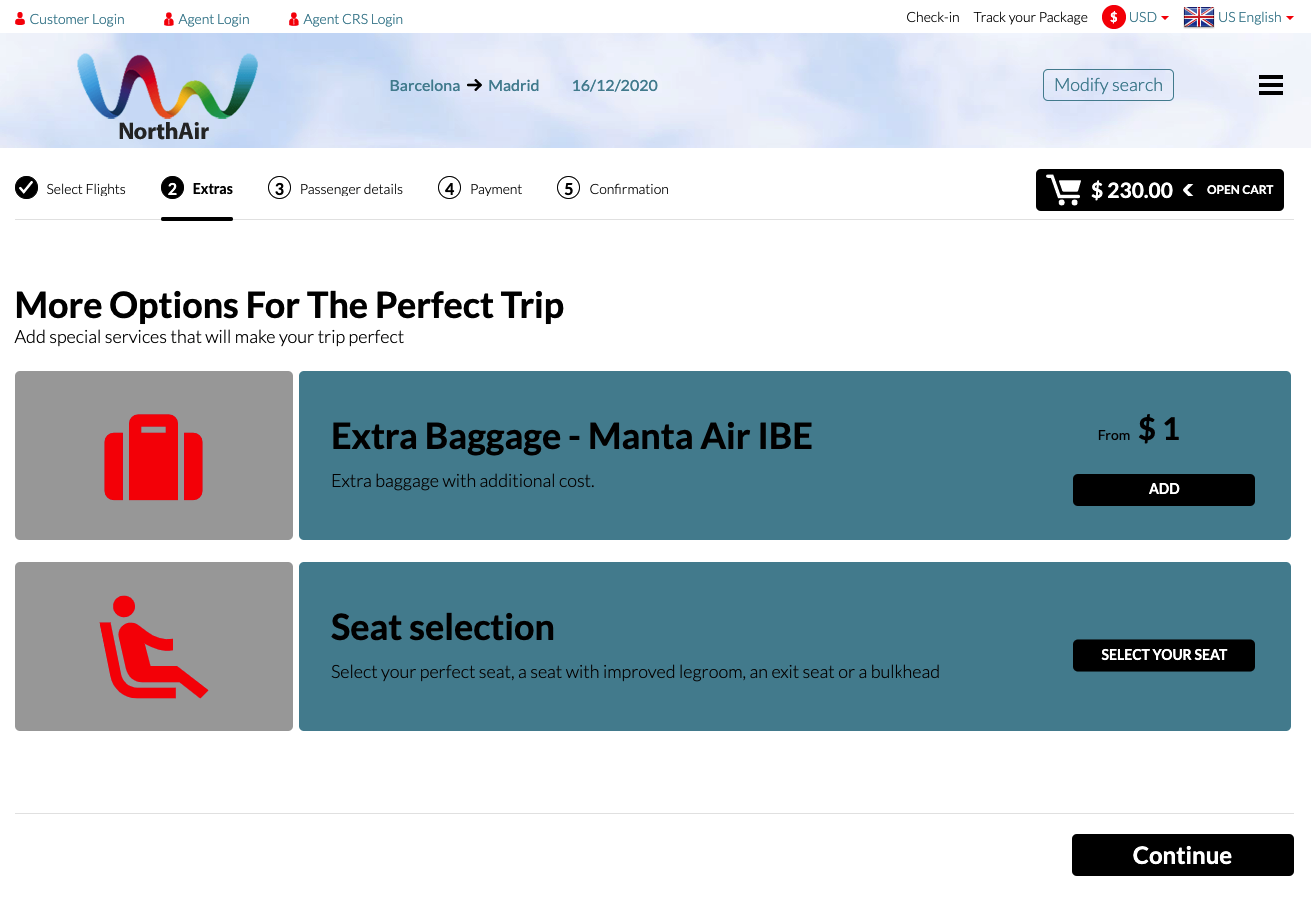 Search engine main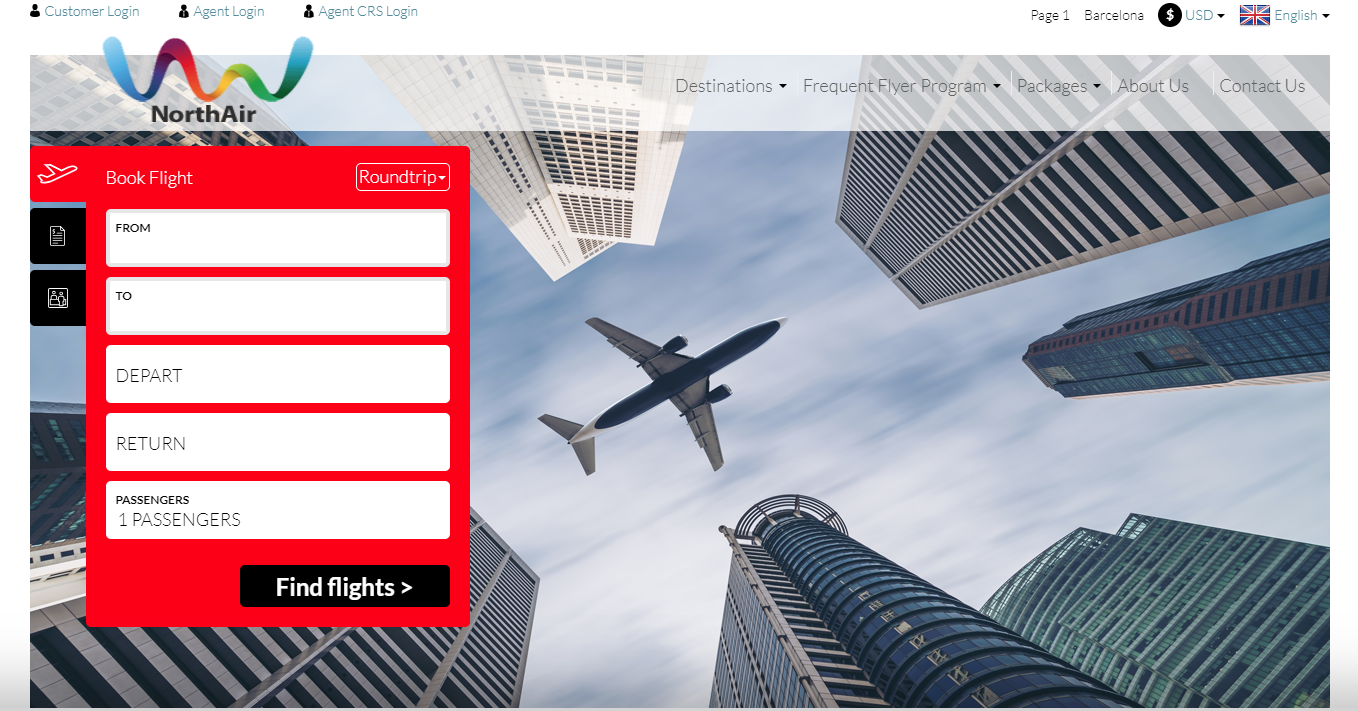 Icons main color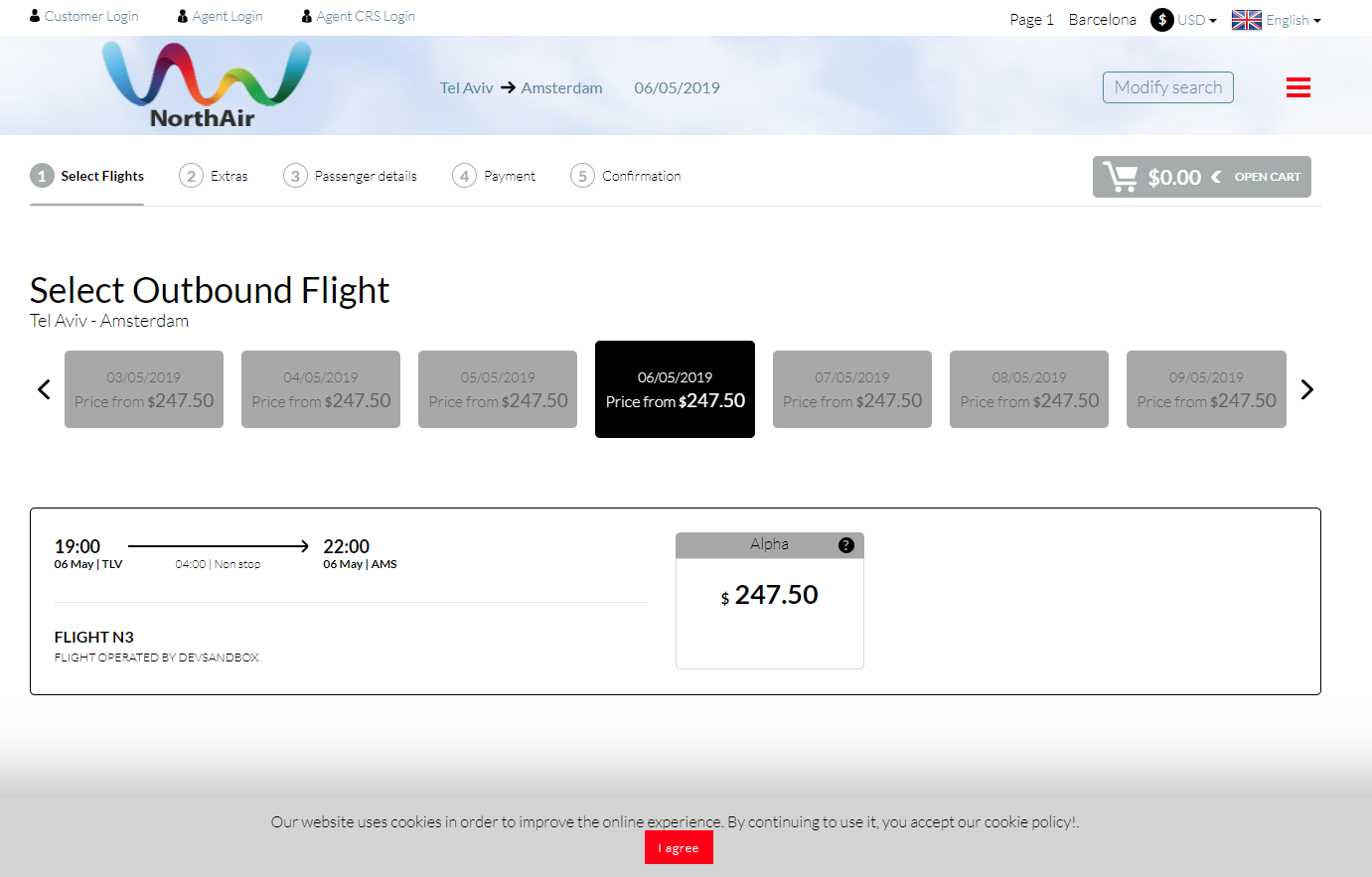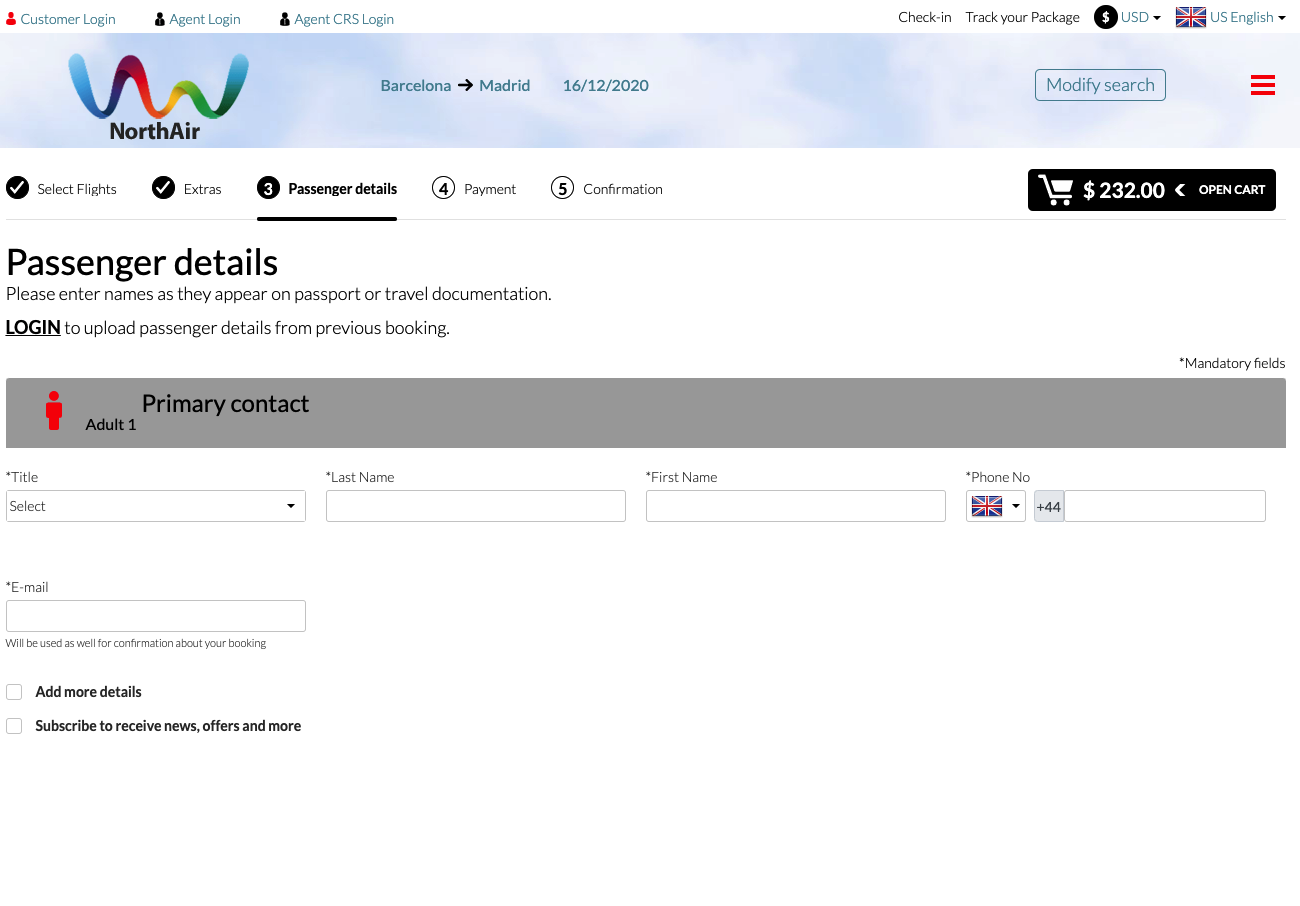 Breadcrumbs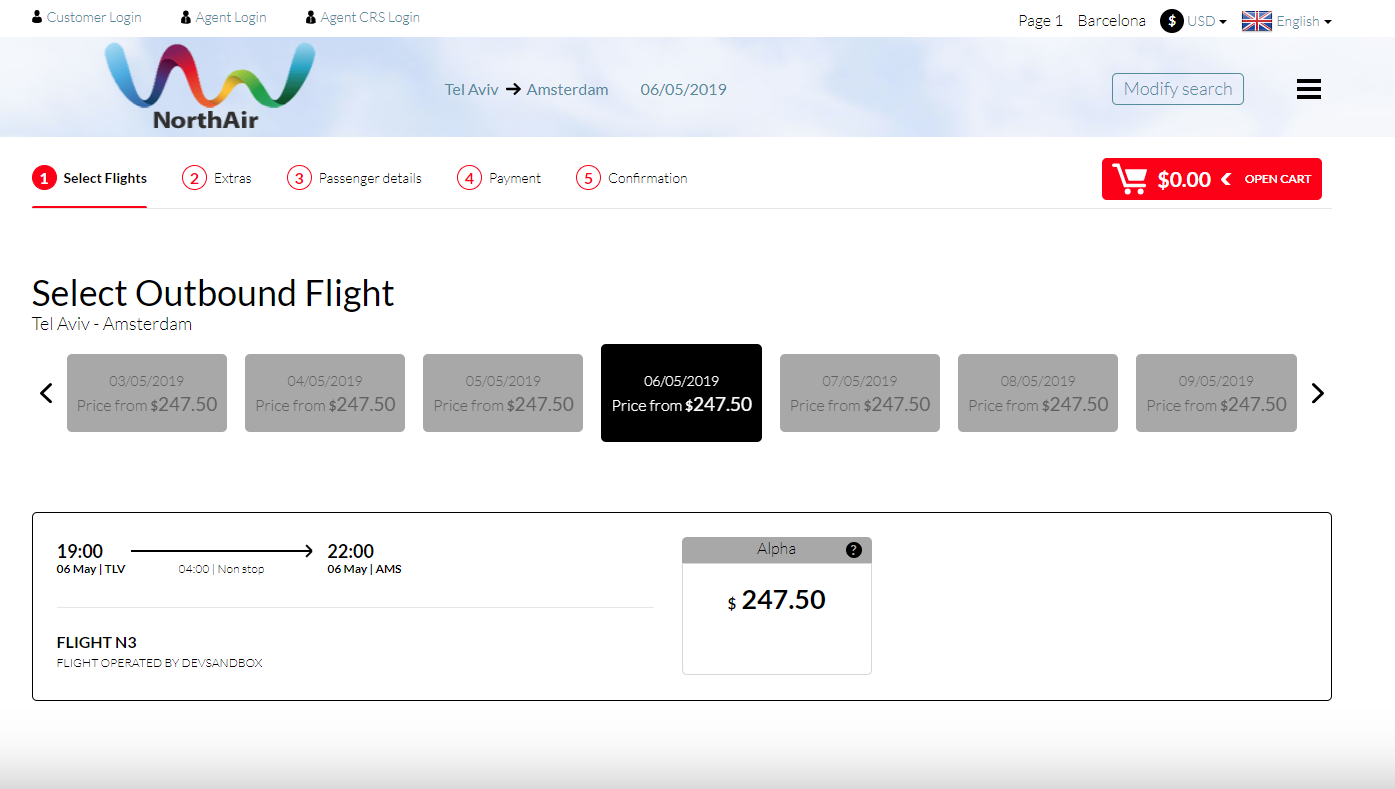 Headers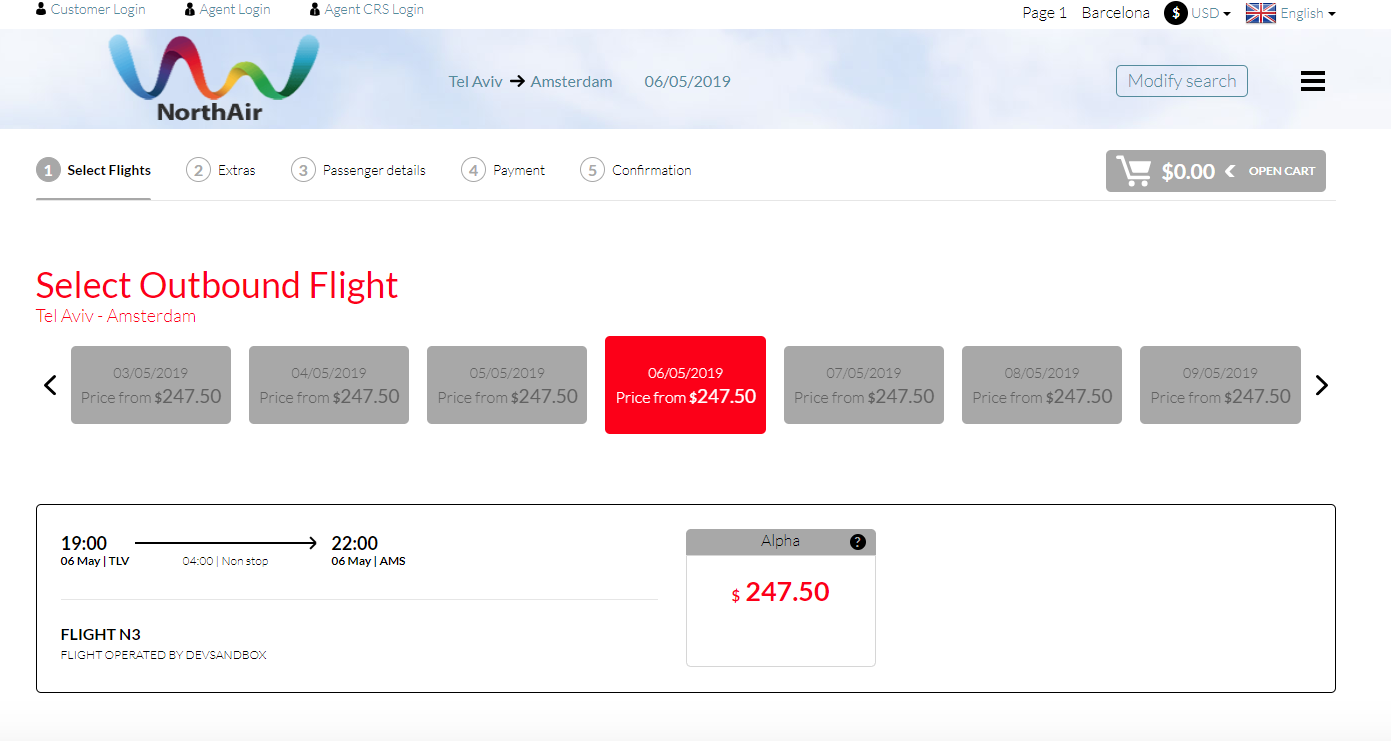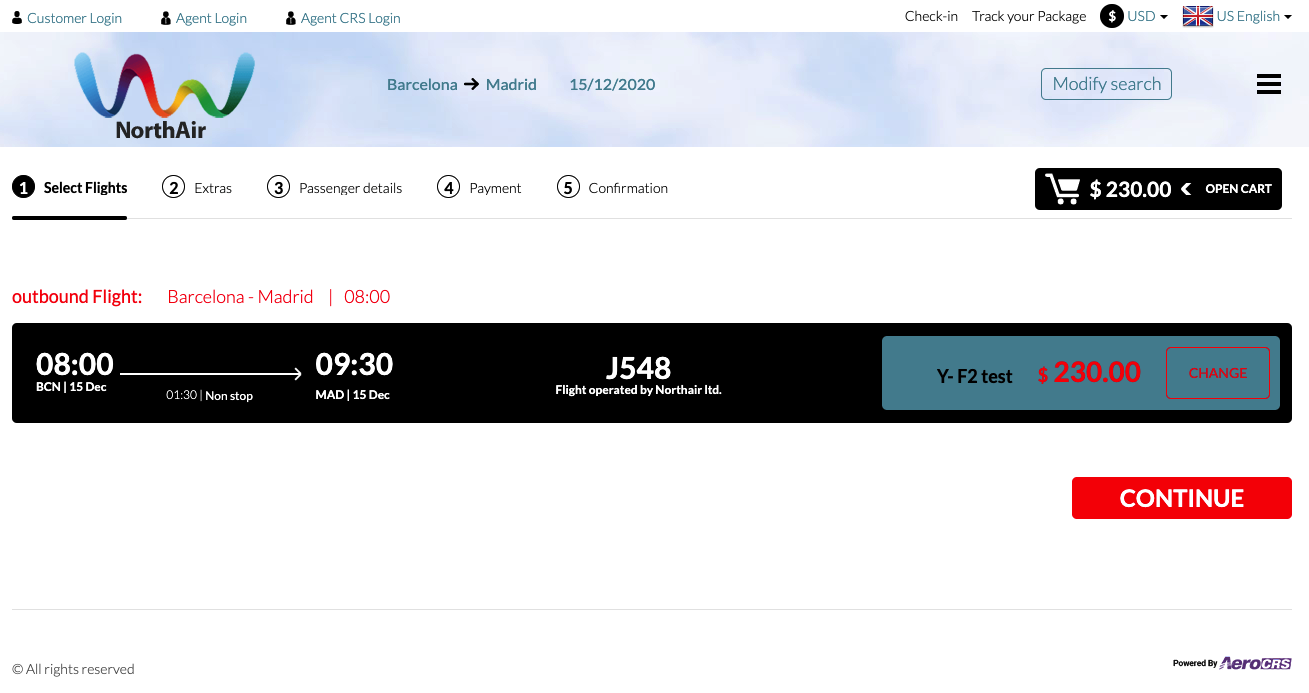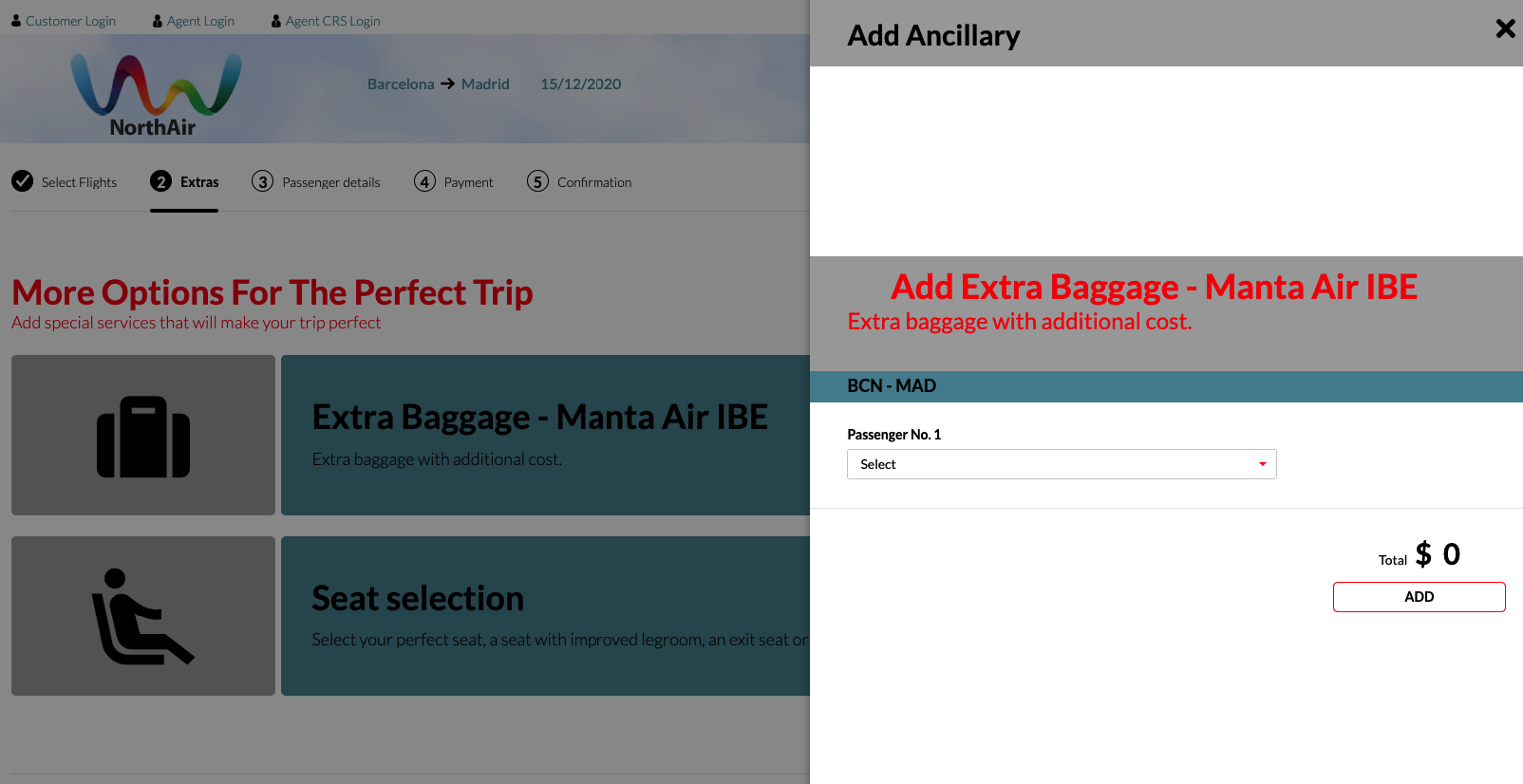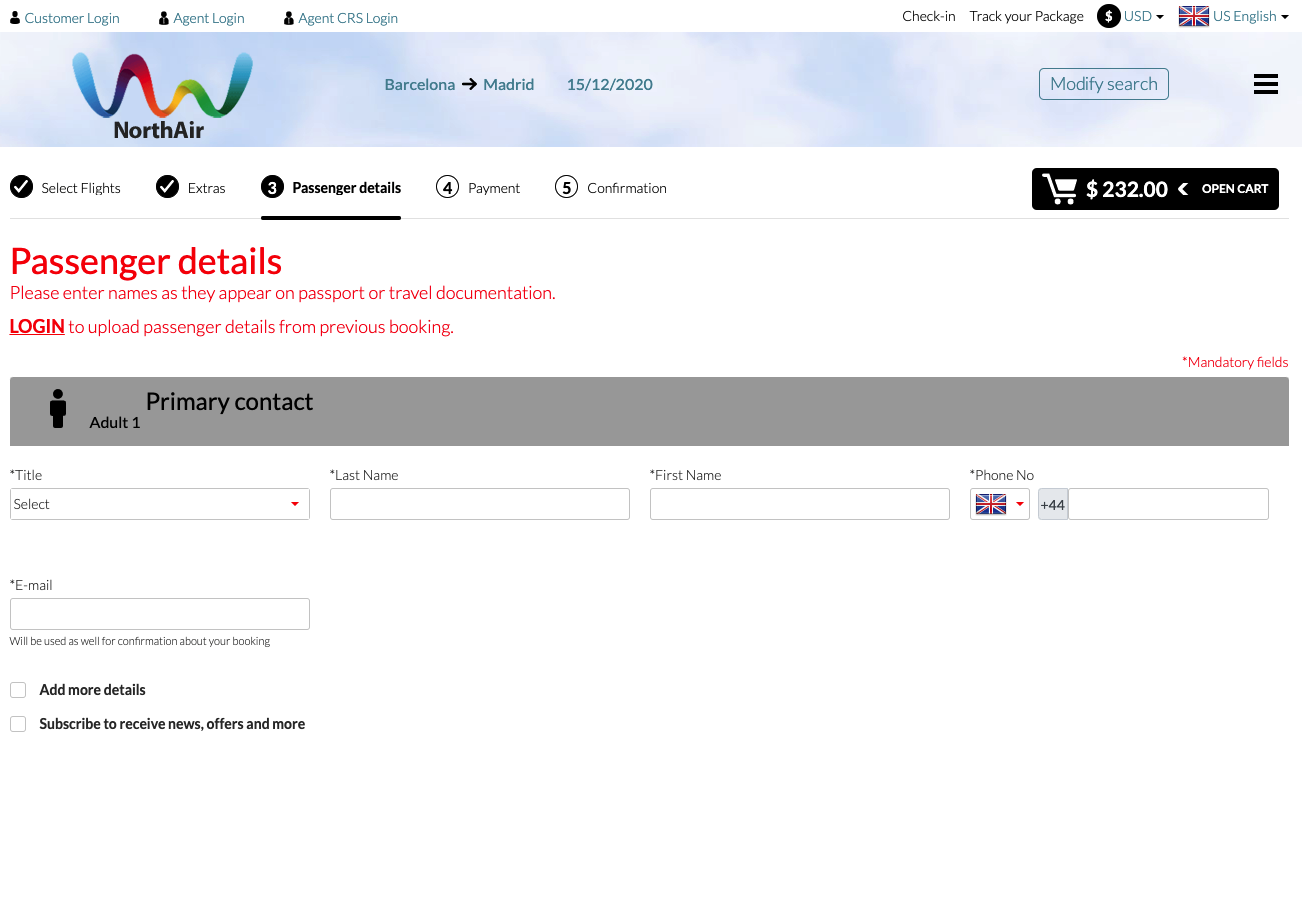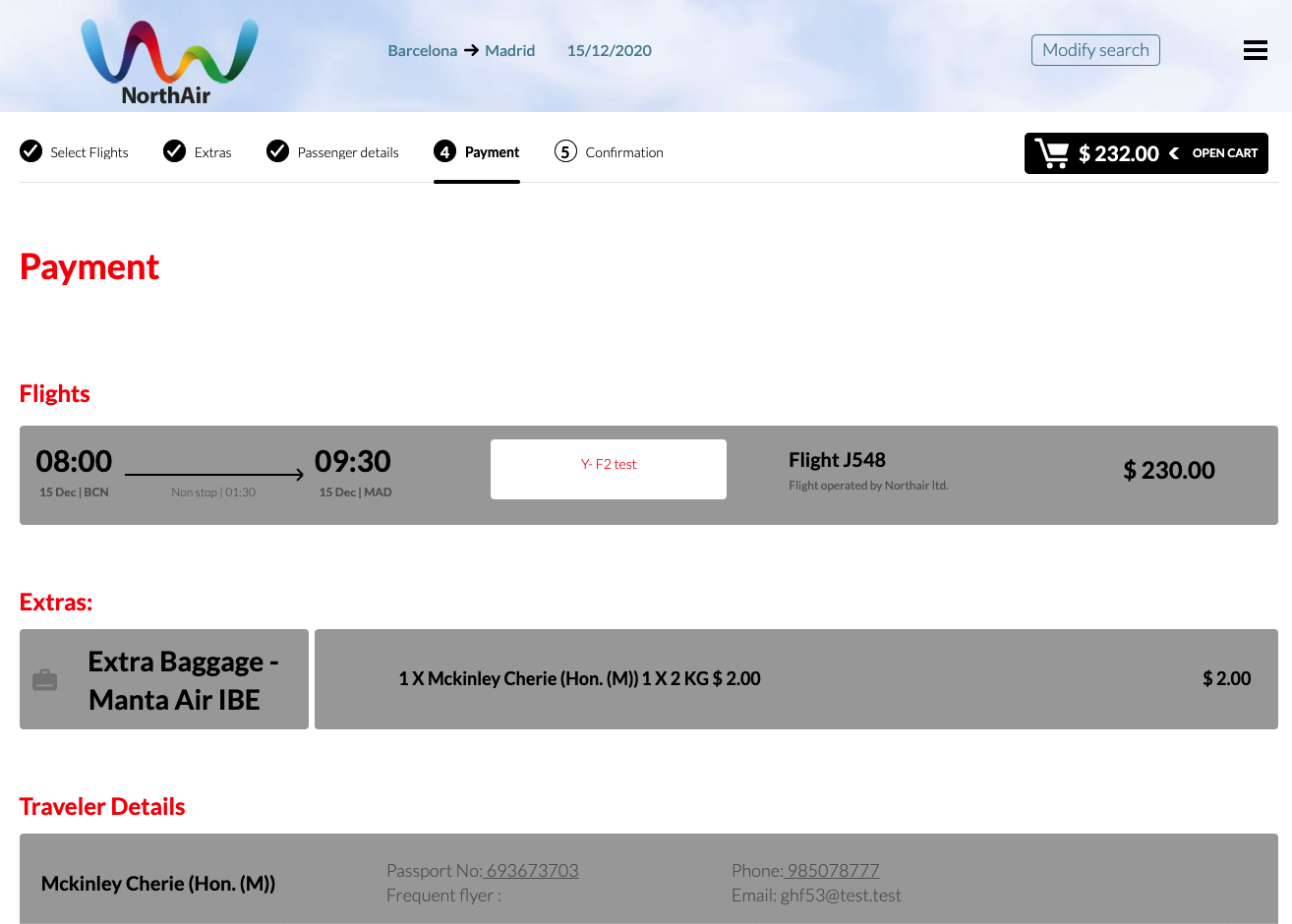 Content main color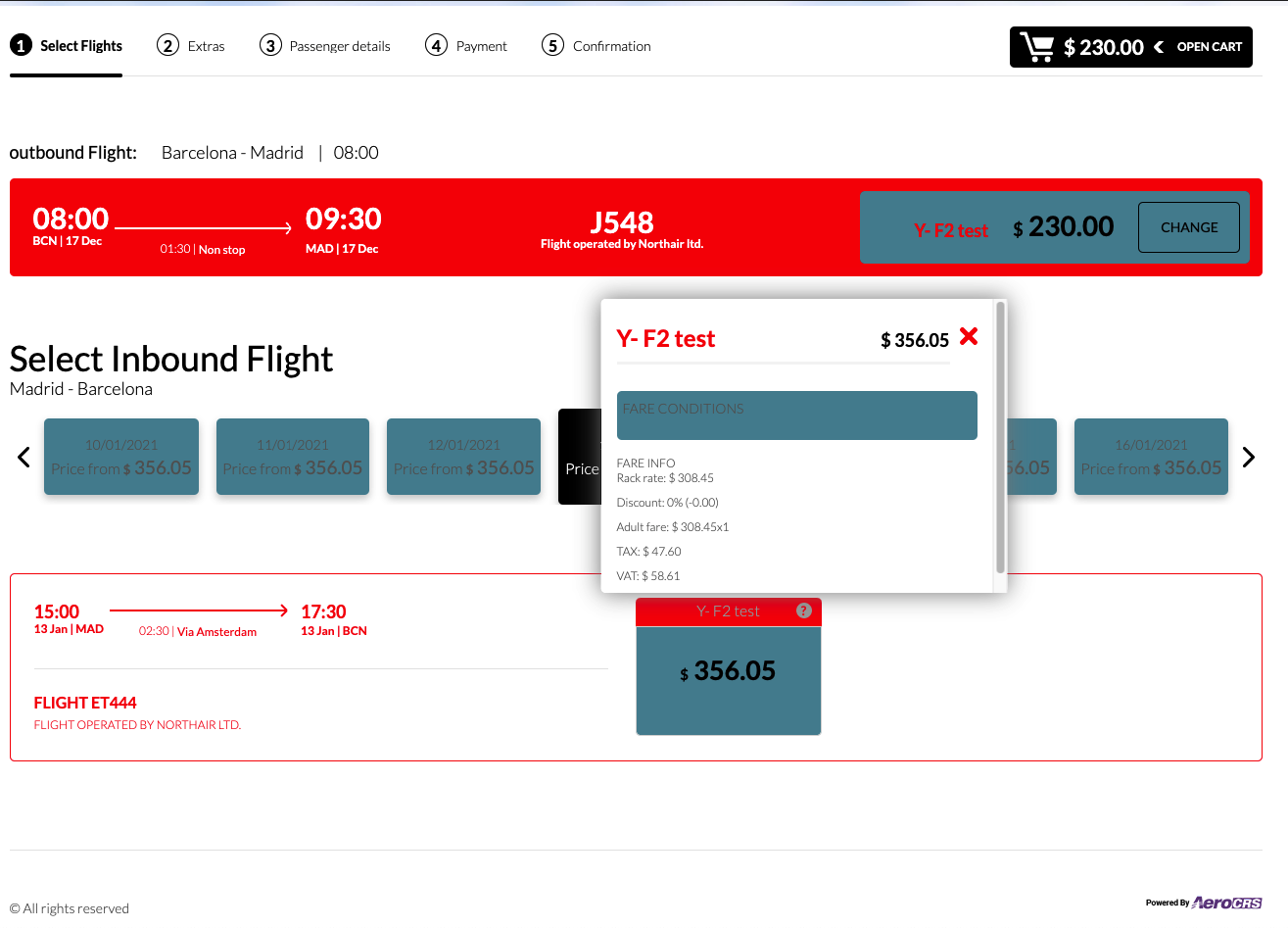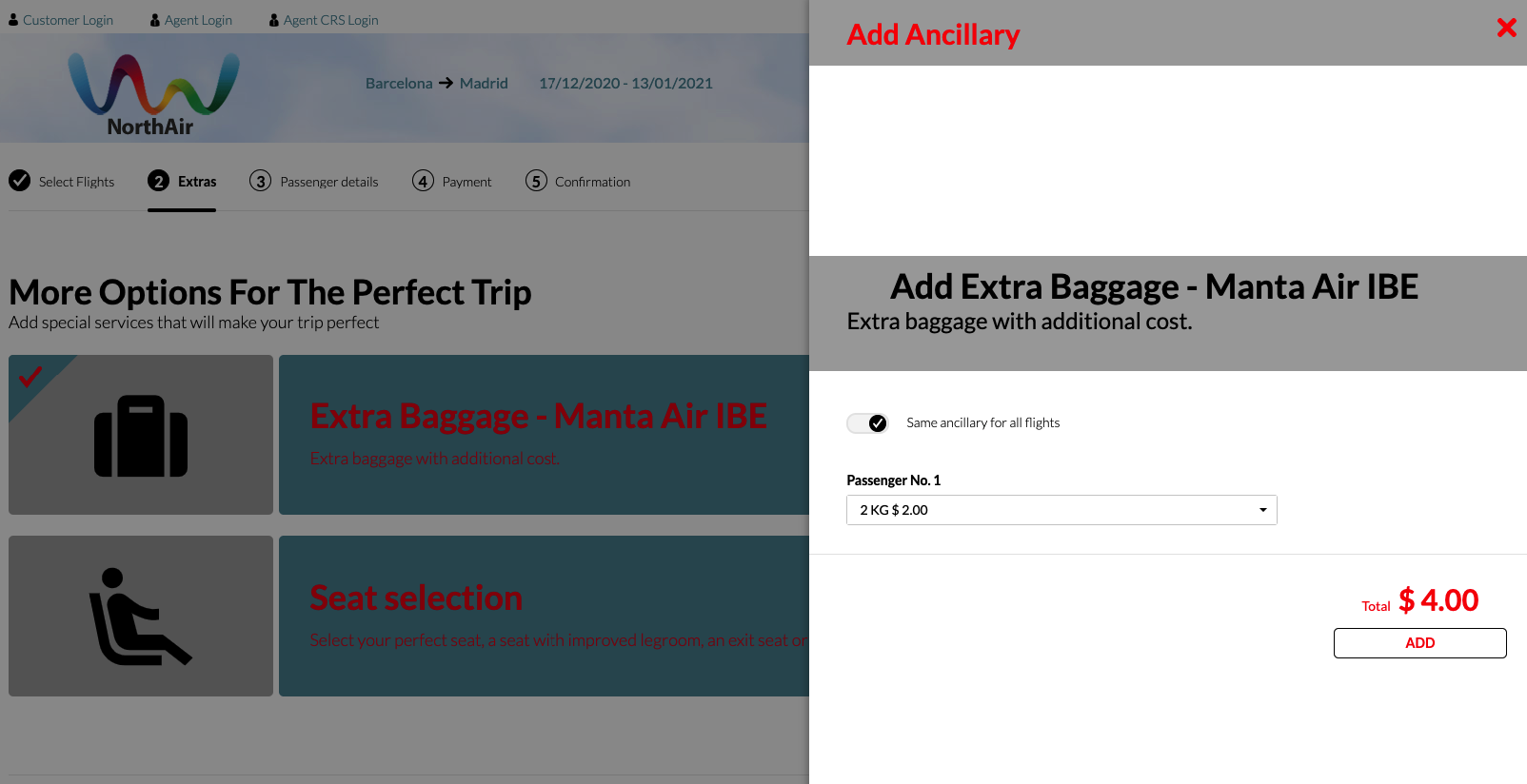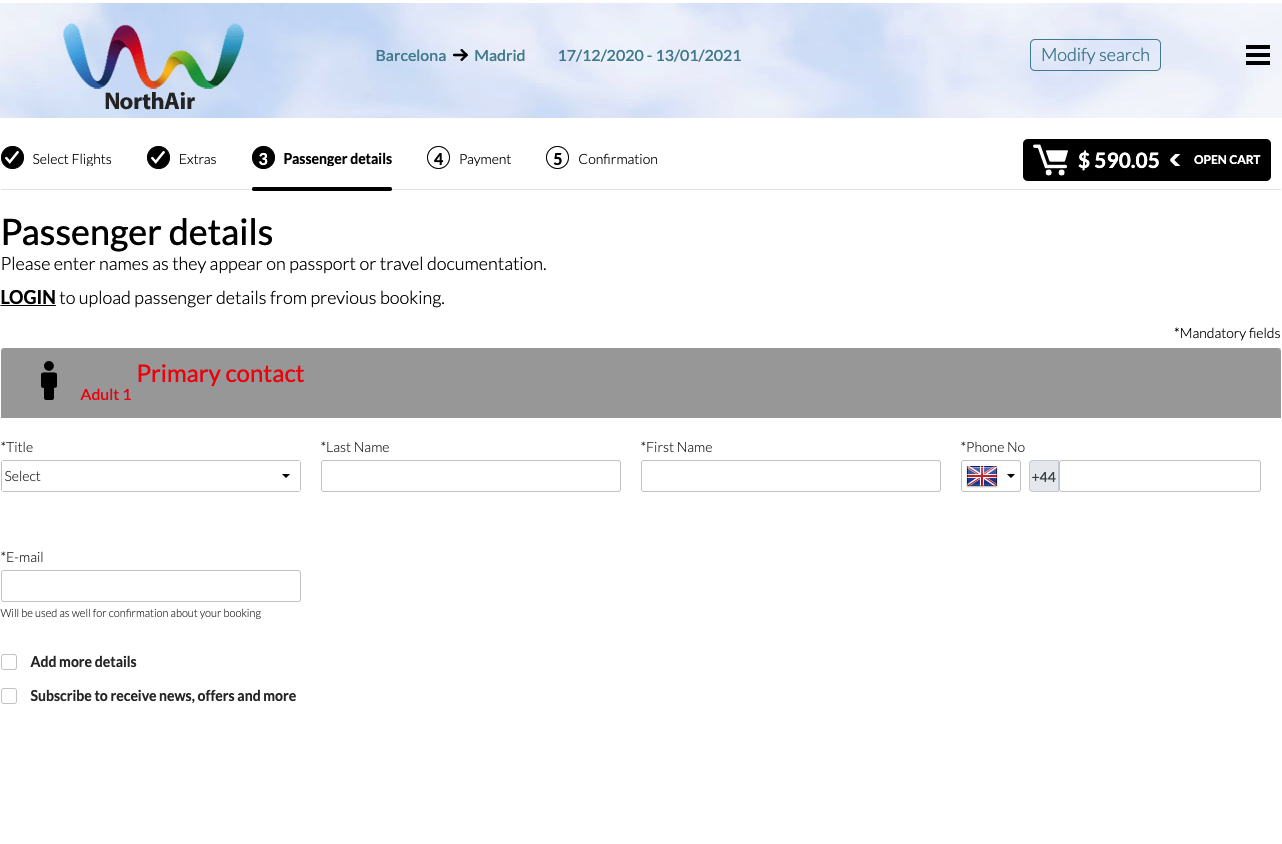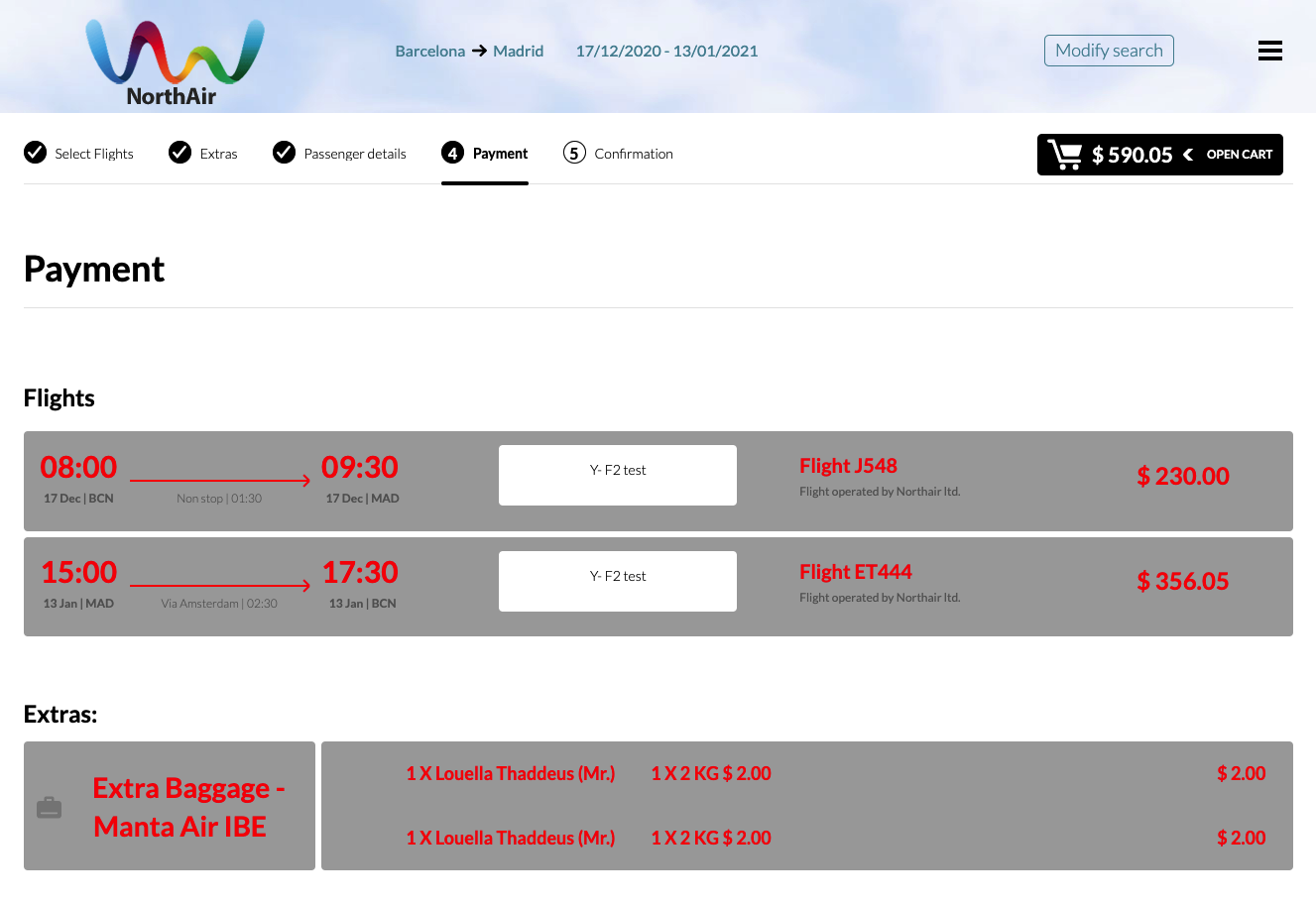 Search engine secondary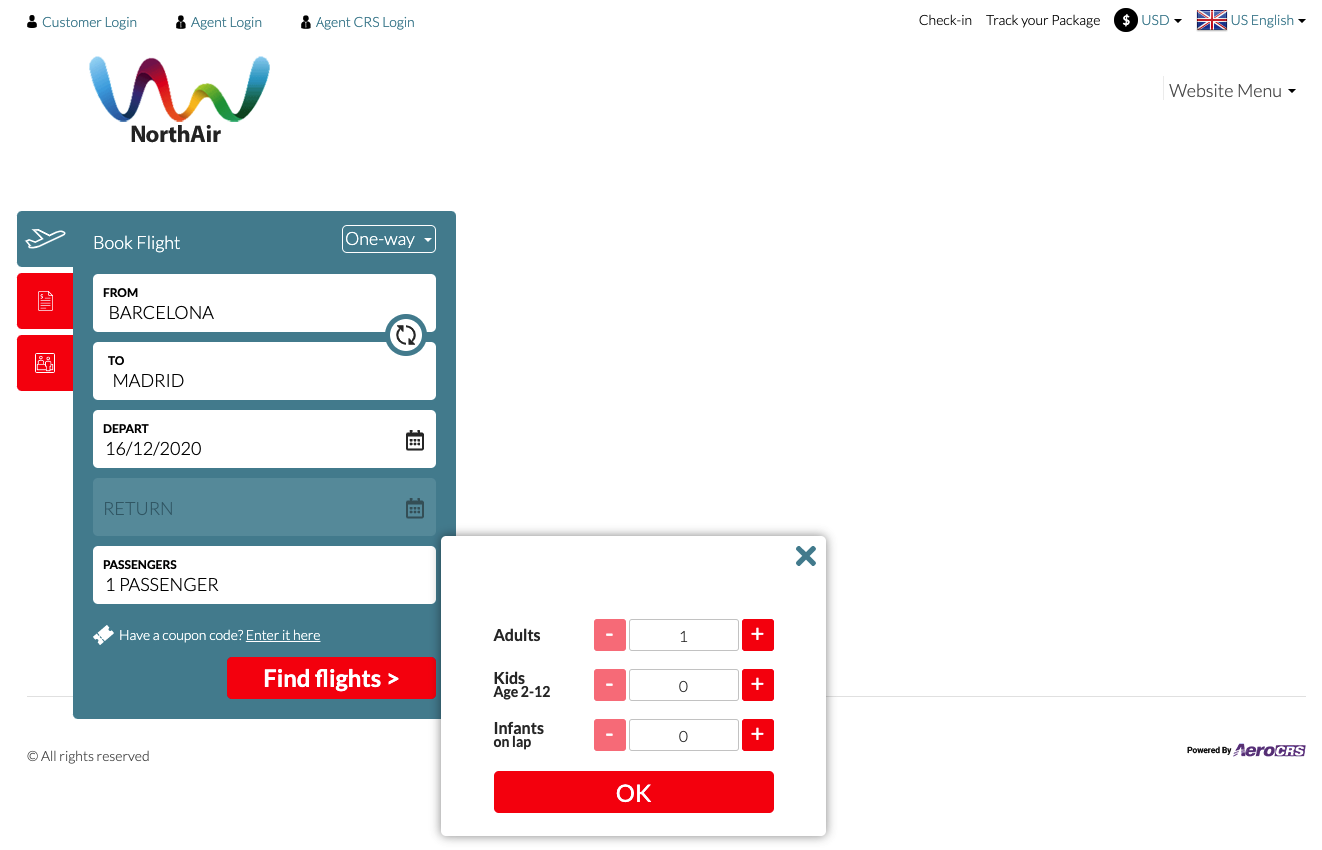 Items secondary background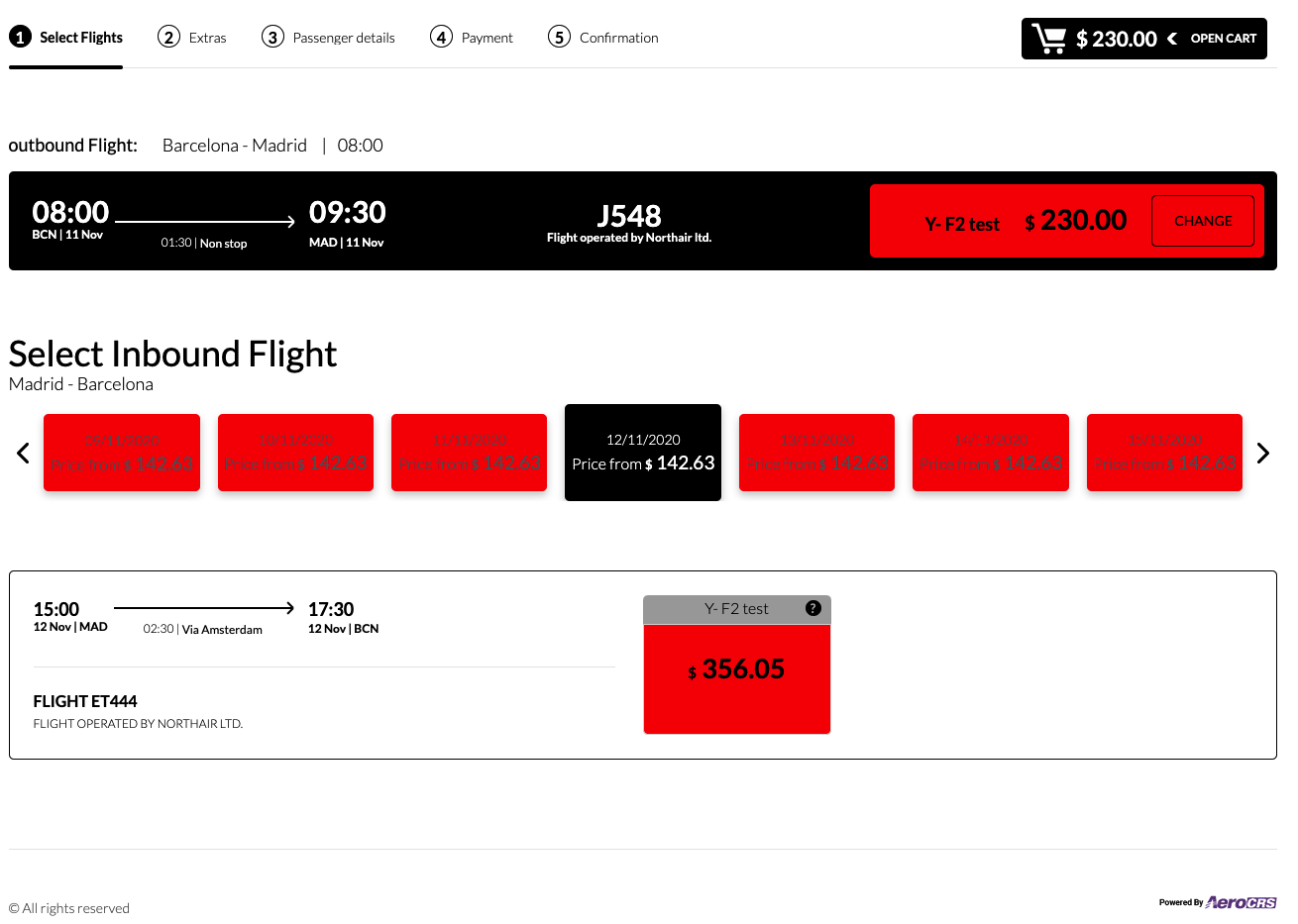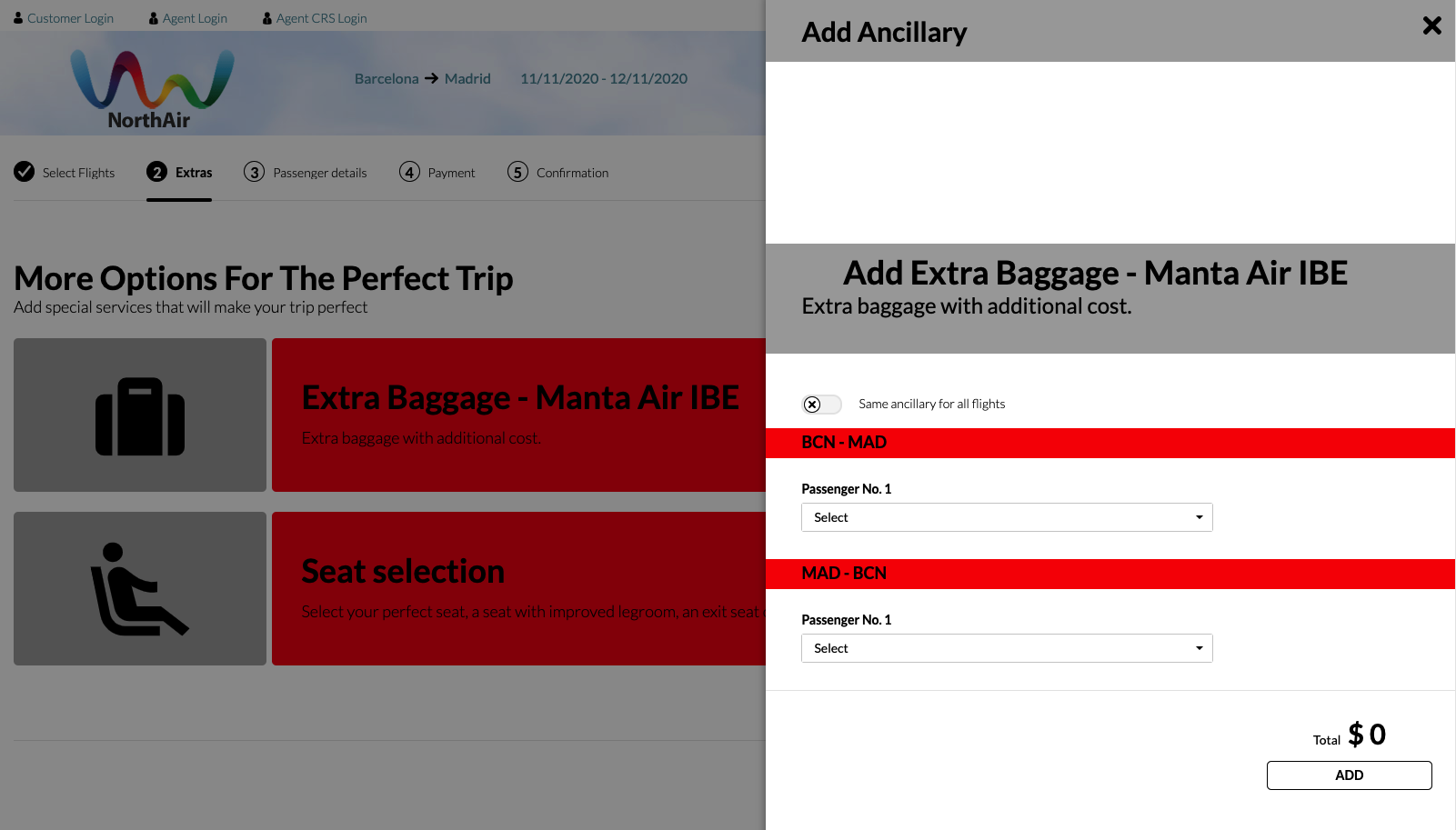 Items background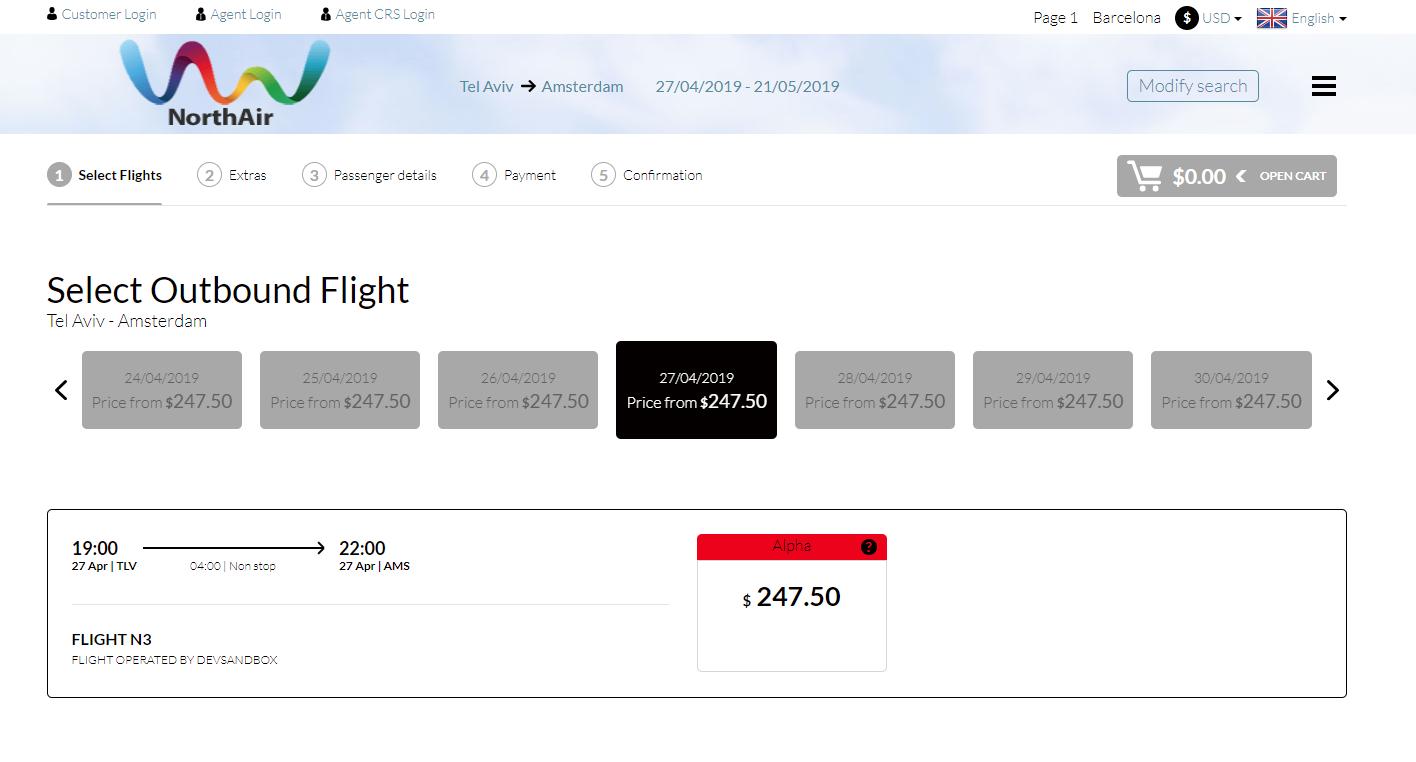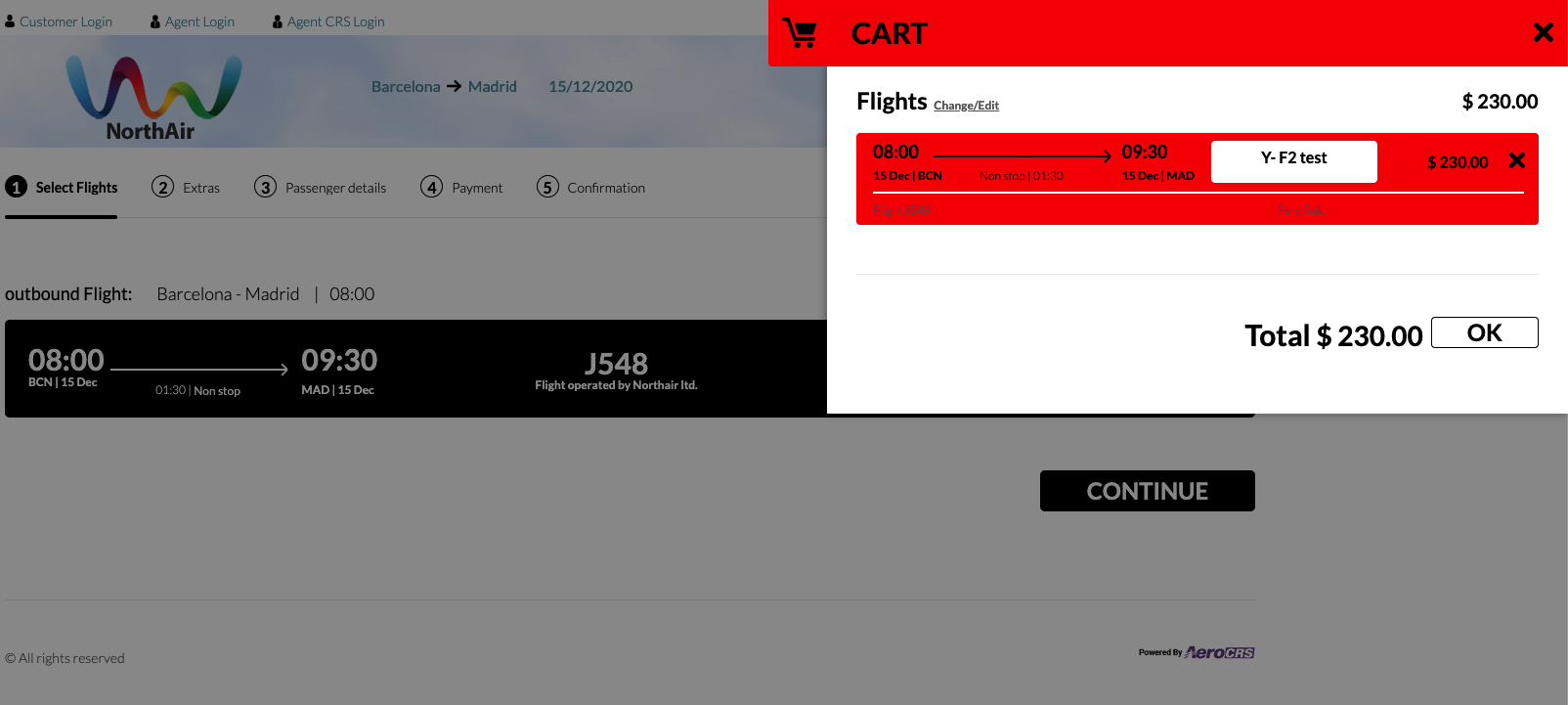 Booking process header color/image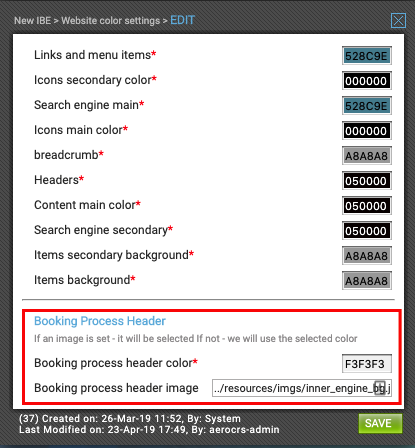 You can either upload a banner image to the 'Storage' sub-module and insert the link on 'header image', or leave it blank and choose a color on 'header color' for a single-colored banner instead.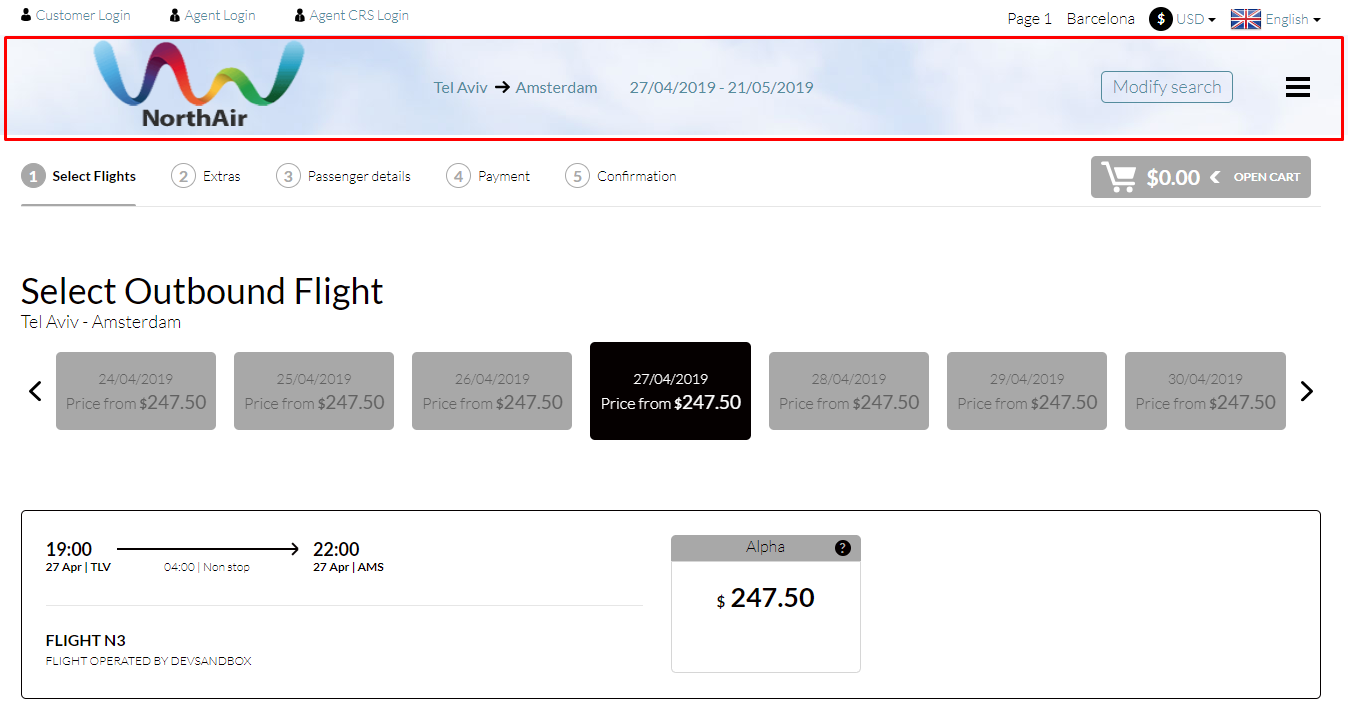 NOTE: Some of the permissions above might be restricted for your user login, please ask your administrator if you encounter a need for permission in this screen