Dear Customers,
We would like to update you that it is now possible to choose between the two versions of the Check-in feature of your system.
(Not sure what changes were done on the check-in screen? Please read this article).
New Version:
Separate baggage weight check-in, over-weight limitation and carry on separation.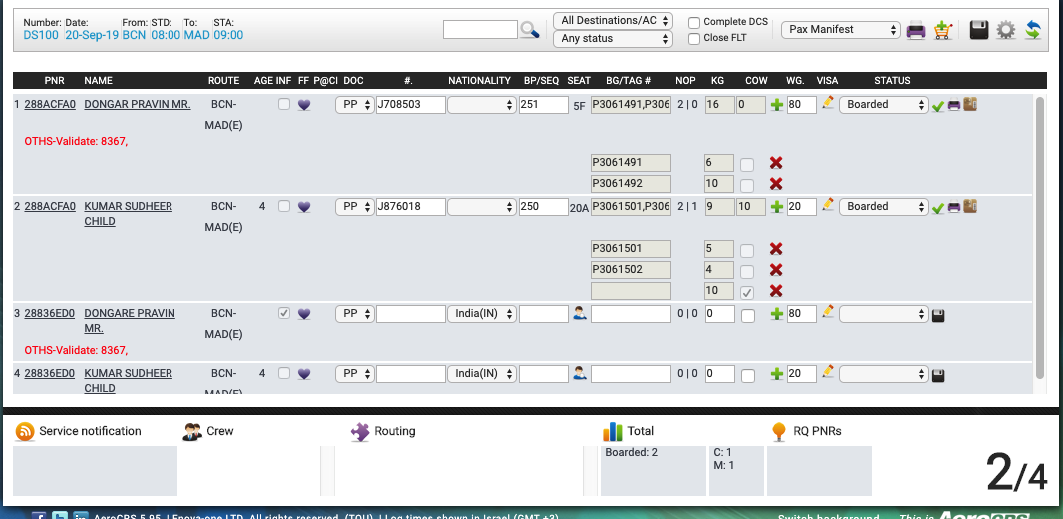 Old Version: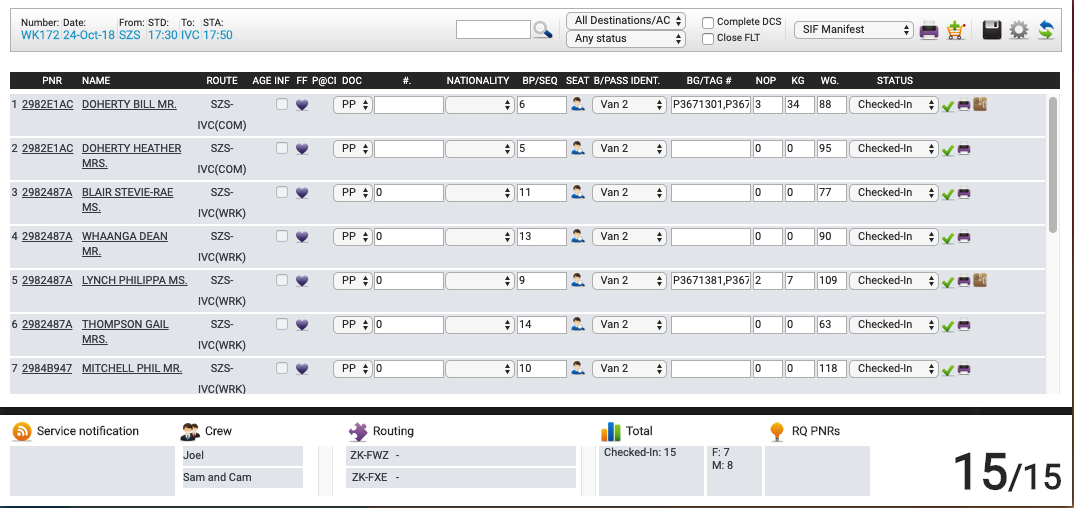 If you wish to change the check-in version on your system, please contact us on
support@aerocrs.com
and specify your company details and you request and we will make the needed changes.