Dear Customers,
We want to update you on 2 new improvements done for the 'Connection fares' sub-module:
RQ Bookings: It is now possible to do request bookings for connection flights, meaning that now connections flights will always be shown in the AVL screen (as scheduled flights behave).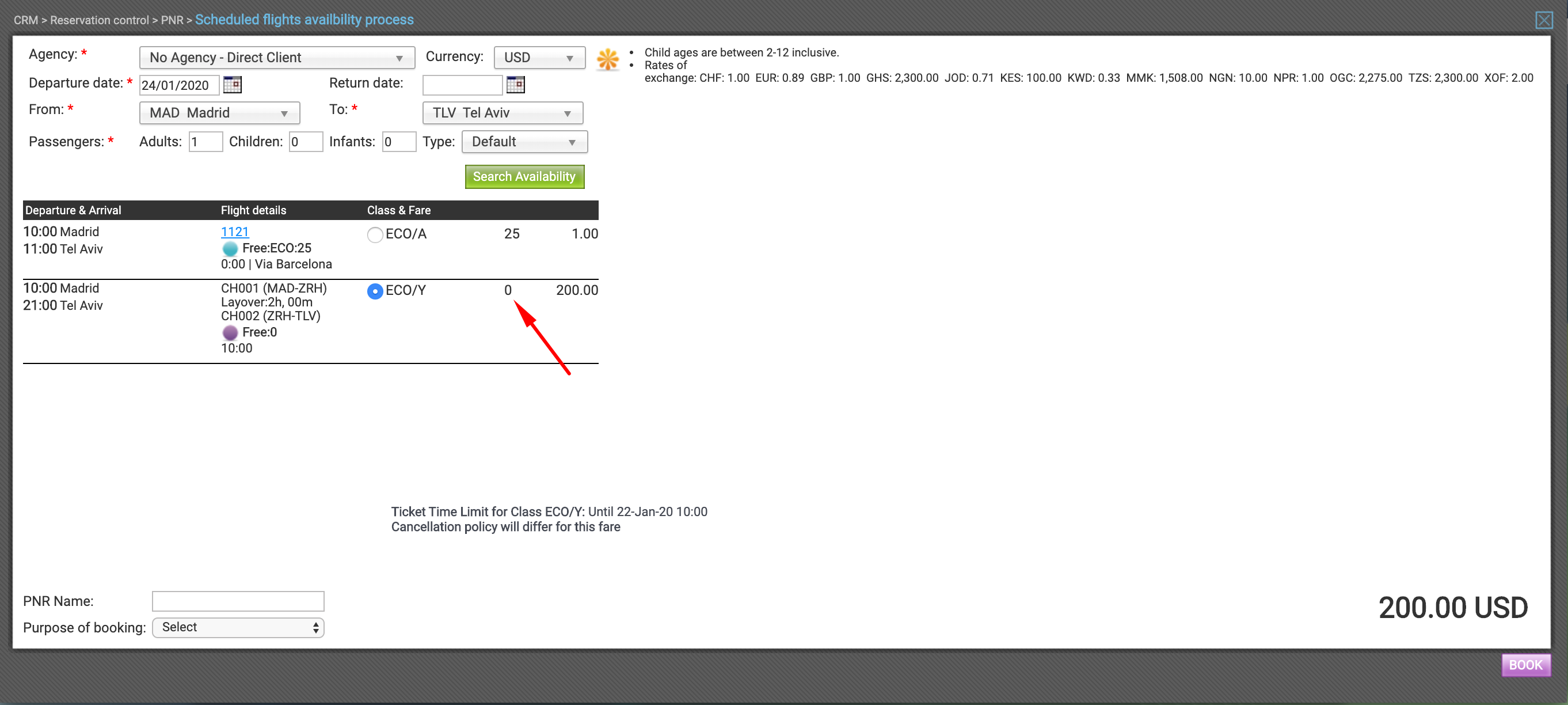 Notice that the flight which does not have available seats will be booked on request status and the others flights will be booked on confirmed status.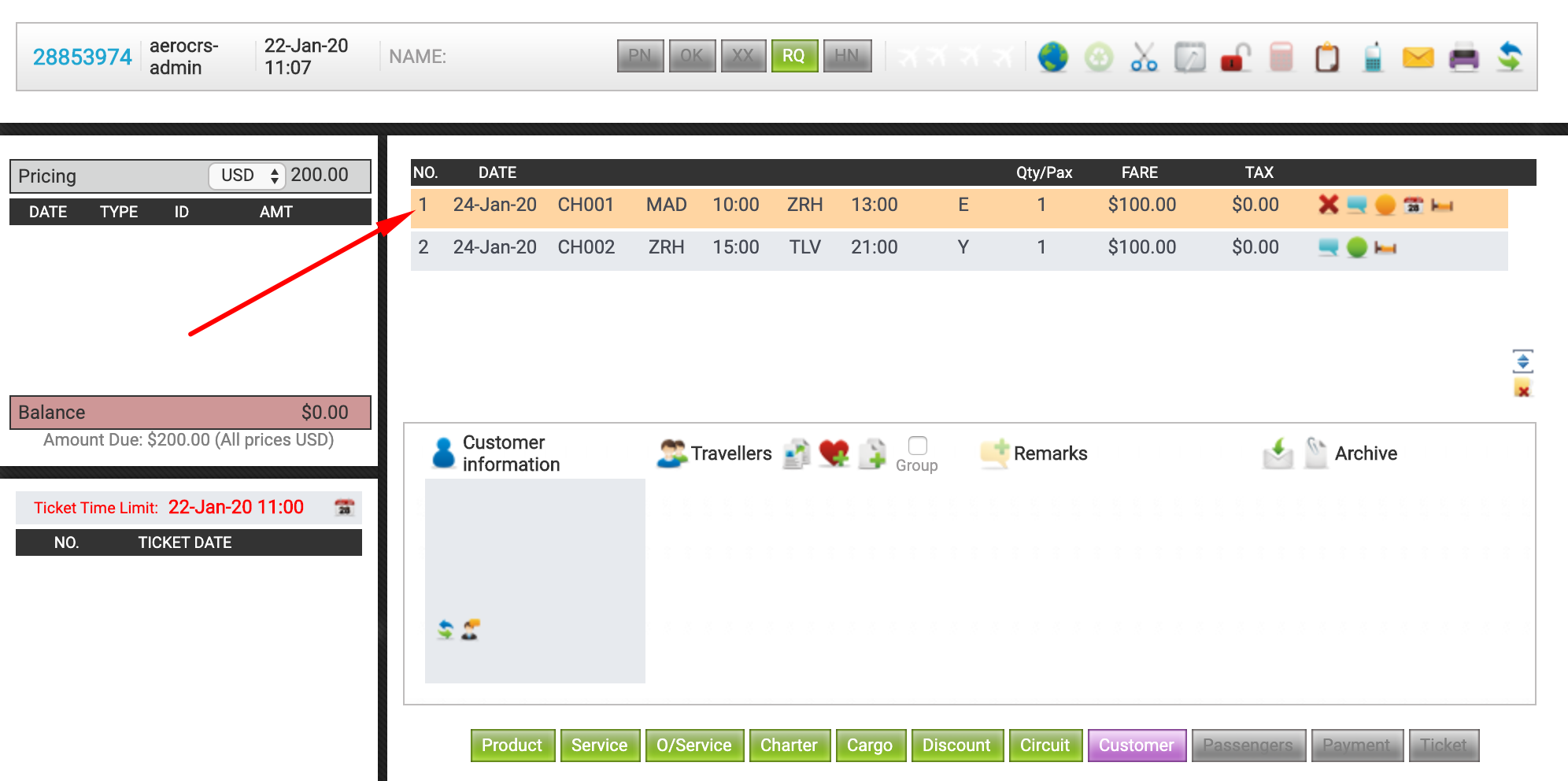 Maximum and Minimum stay: It is now possible to set a minimum or maximum stay for connection flights.

A connection fare will not be shown in the case that it does not comply with those conditions. This option is only relevant when trying to book a roundtrip.

If you have additional questions about this feature, please do not hesitate to contact us at
support@aerocrs.com