Dear Customers,
We would like to update you on a new improvement done on the help section in the CRS.
New action buttons
We have added two new buttons to the help center: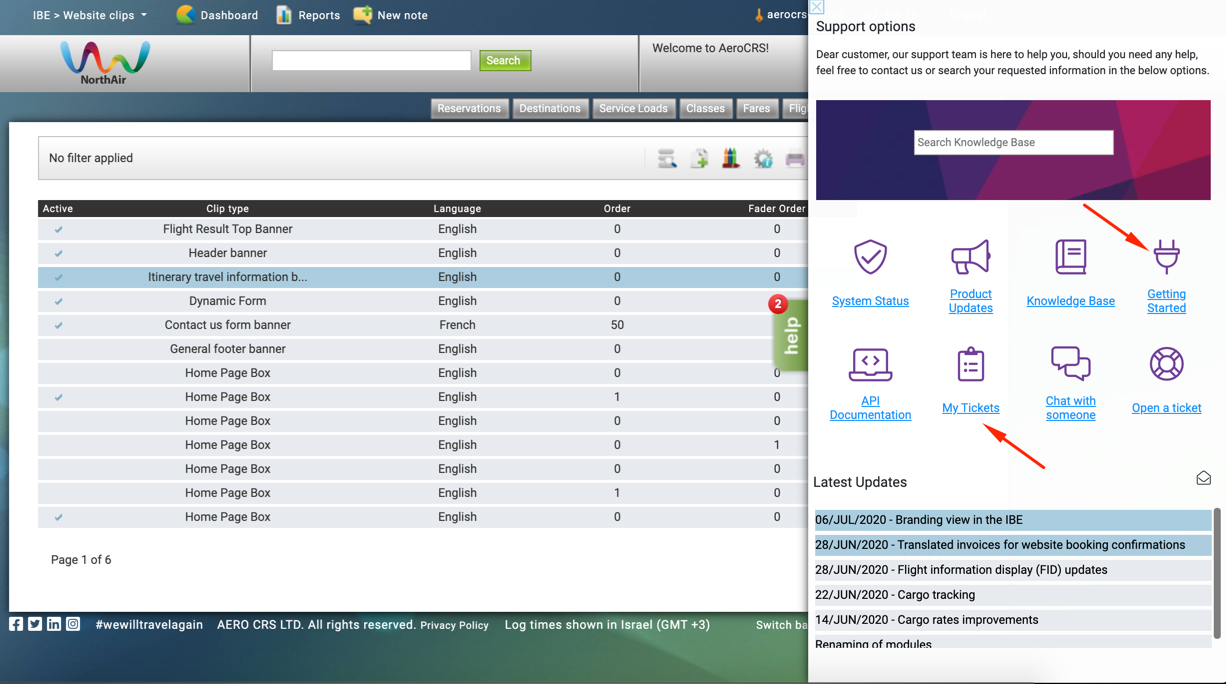 Getting Started - A direct link to the Getting Started section in the support portal where you will find basic tutorials about system setup and use.
My Tickets - A direct link to your personal account at Zendesk with your entire support tickets' records.
Notification Center and release notes feed
We have added a new section with all the published release notes to your ease of use and keeping your users updated with any system improvements and new features.
Additionally, each time a new article is published on the release note section, there will be a notification next to the help button with the number of new and unread articles: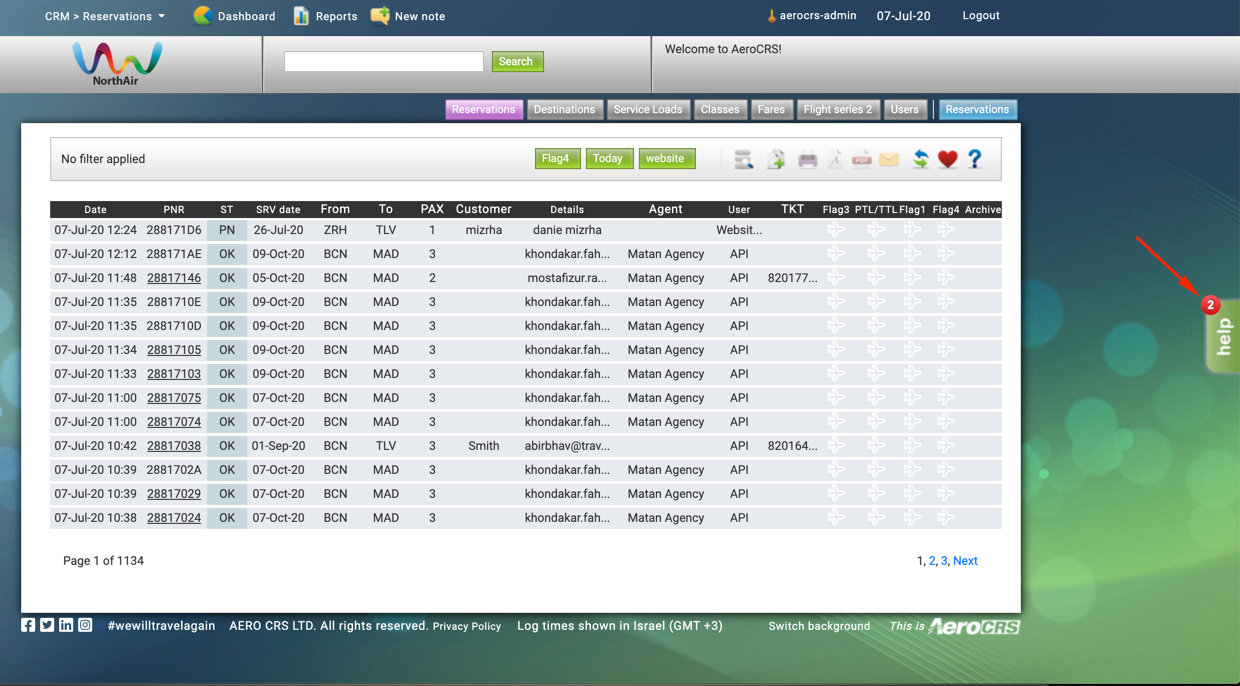 The new articles are also marked in the feed: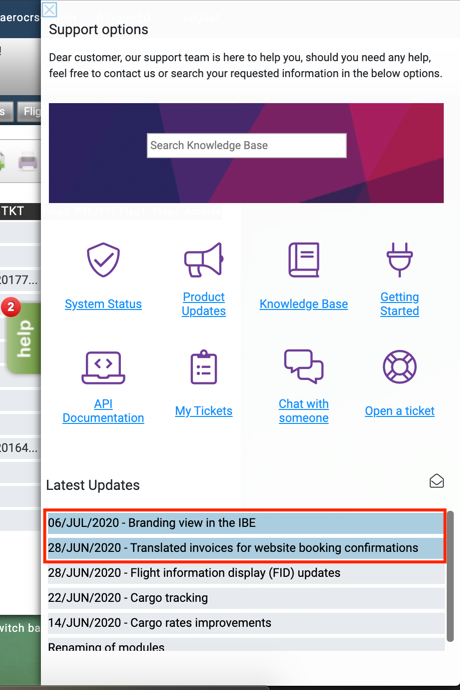 Clicking on the article will open it in a new tab, you can also click the "Mark all as read" button to remove the notification from the screen: