Dear Customers,
We would like to update on a new feature that allows you to configure the seat maps according to your aircraft assignation instead of the Service Loads.
Notice that this is a feature that is intended for airlines with the specific operation when assigning multiple aircraft for one flight so the passengers will be able to select their seats during the online check-in process.
In order to use this feature, you will need to go to Operations Administrations > Aircraft and assign the relevant seat map.
Once the relevant aircraft/s are assigned in your routing: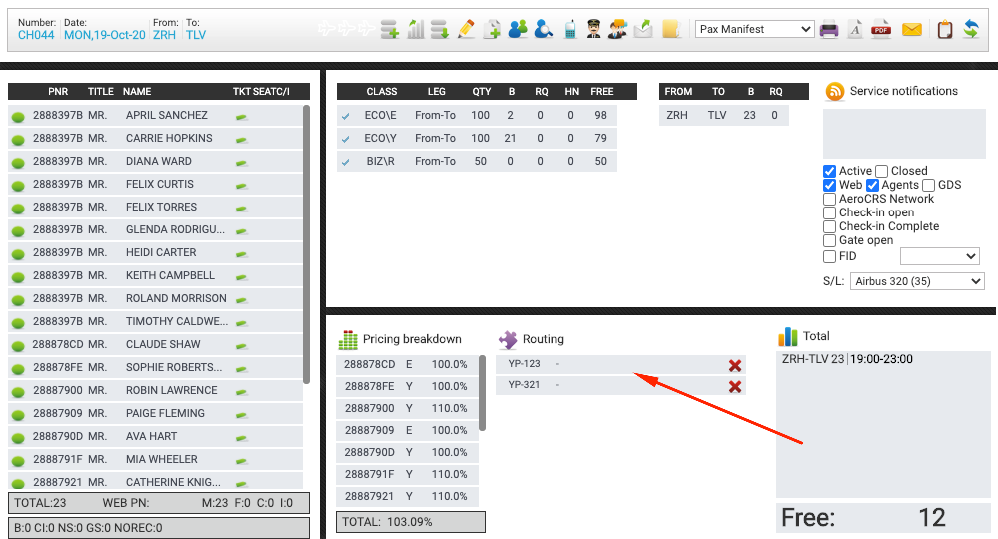 You should assign the aircraft to the passengers using the Edit Manifest option: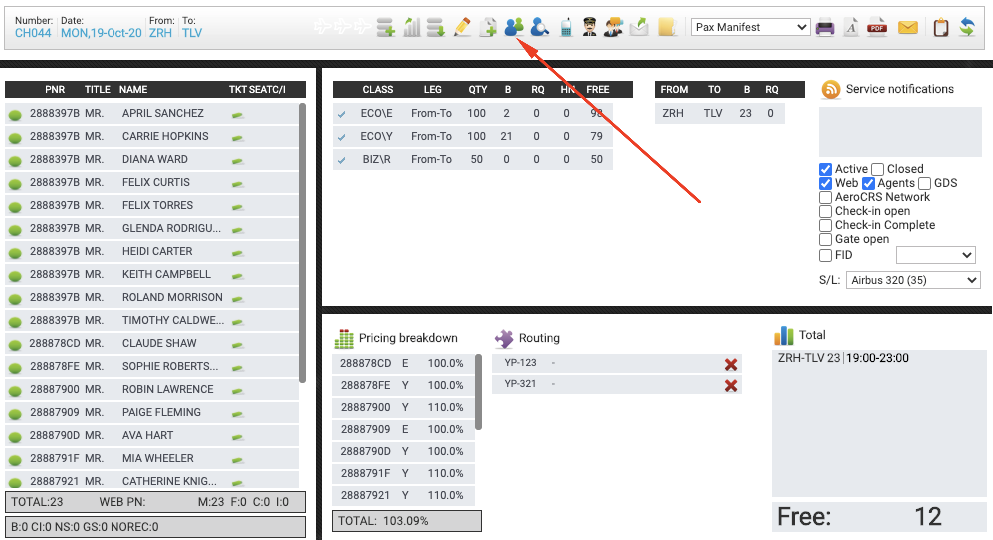 When a passenger is assigned with a specific aircraft, the seat map of that specific aircraft will be shown during the check-in process (Online and CRS).