Dear Customers,
We would like to update you on 2 new options added to the Gate control feature.
Individual tickets:
This option will allow using the individual ticket QR code to board passengers automatically.
In order to use this option, you need to go to Check-in > Gate control and scan the specific QR code from the Individual ticket.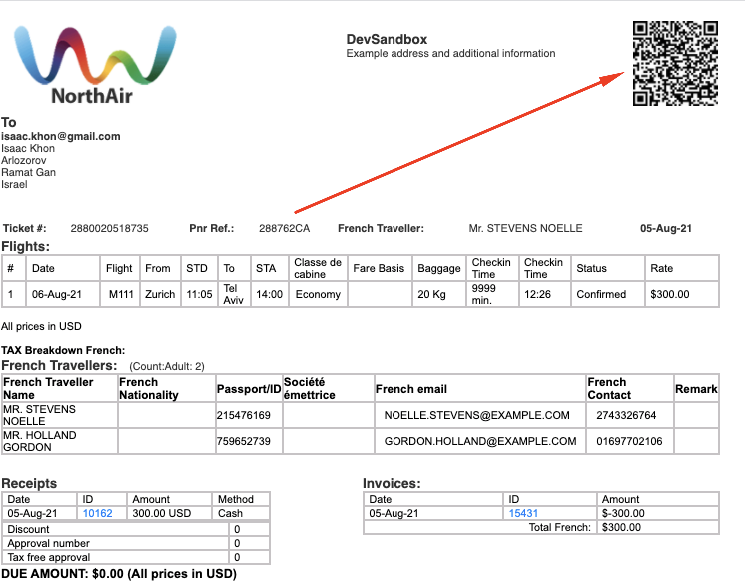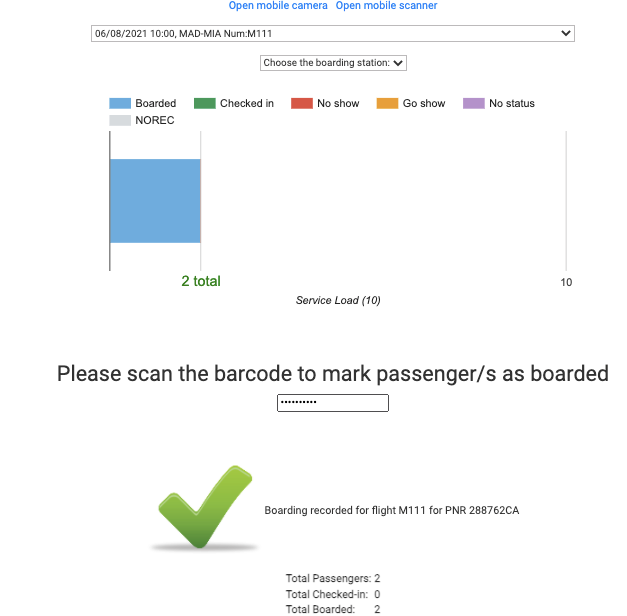 Once the QR code is scanned, passengers are marked as 'Boarded'
Notice that in order to use this feature, you will need to require activation from our support team.
Mobile scanner
This option will allow you to use a mobile scanner device, you will need to login in the system and use the following option:

We also have a mobile option, for additional information check the following article: Gate control Mobile version